Full Service Moving
Choice Moving Company guarantees the very best professional and efficient full service moving for both residential and commercial clients. Our experienced Fort Collins full service moving crews consist of well trained, hardworking, honest team members who foster a stress free moving environment for our clients. From start to finish, we are fully integrated and equipped to handle every aspect of your move.
THE RIGHT CHOICE FOR YOUR NEXT MOVE
Professional and Courteous
Fully Licensed and Insured
Protection on all Furnishings
Entryway, Floor and Banister Protection
General Assembly and Disassembly
Professional Packing
Serving all of Colorado
Free Estimates & No Hidden Fees
Full Service Moving Company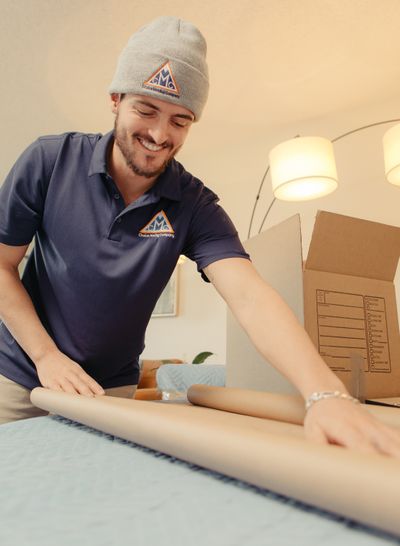 "We used Choice for our move from Castle Rock to Fort Collins. The movers were hard working and efficient at their job. They took extra precaution with our furniture and valuables. I would definitely recommend them to anyone seeking adorable and reliable help with the move."
- Hayden S.