Full Service Moving
Choice Moving Company guarantees the very best professional and efficient full service moving for both residential and commercial clients. Our experienced Fort Collins full service moving crews consist of well trained, hardworking, honest team members who foster a stress free moving environment for our clients. From start to finish, we are fully integrated and equipped to handle every aspect of your move.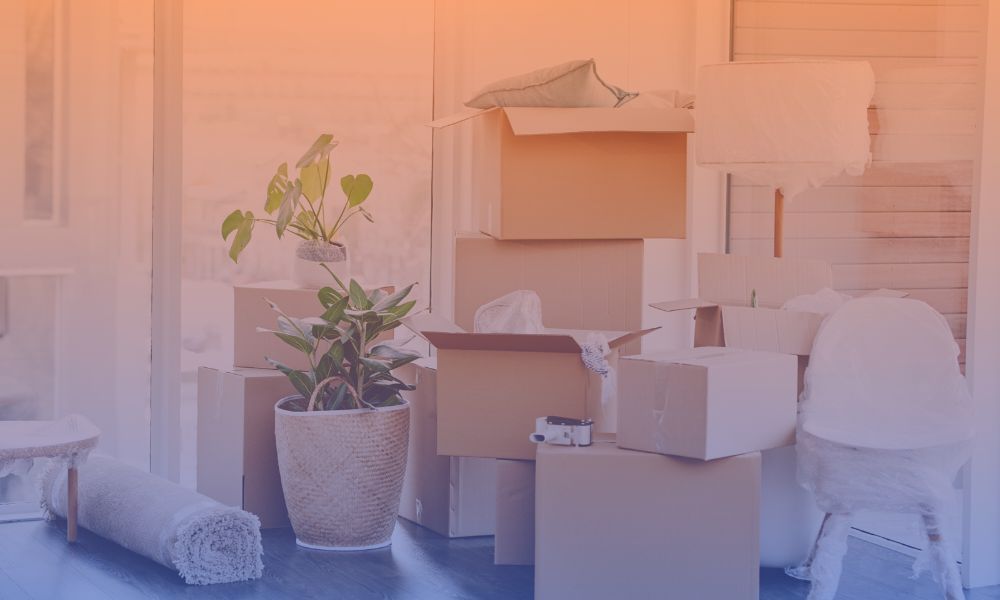 What Is Full-Service Moving?
Full-service moving refers to a type of moving service that handles every aspect of a move, from packing to unpacking and everything in between. Full-service movers provide comprehensive moving solutions that include packing services, transportation, storage options, unpacking, and installation services.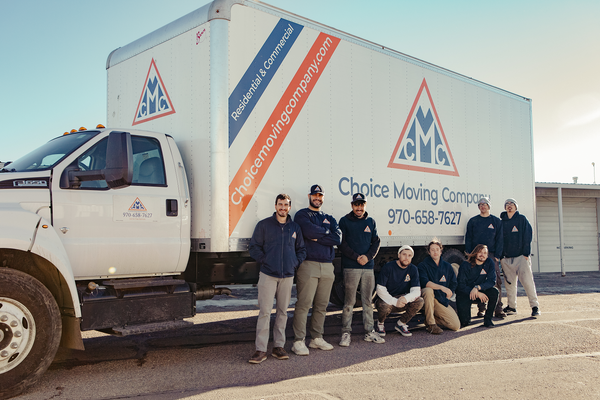 THE RIGHT CHOICE FOR YOUR NEXT MOVE
Professional and Courteous
Fully Licensed and Insured
Protection on all Furnishings
Entryway, Floor and Banister Protection
General Assembly and Disassembly
Professional Packing
Serving all of Colorado
Free Estimates & No Hidden Fees
Full Service Moving Company
Why Is a Full-Service Moving Service Worth It?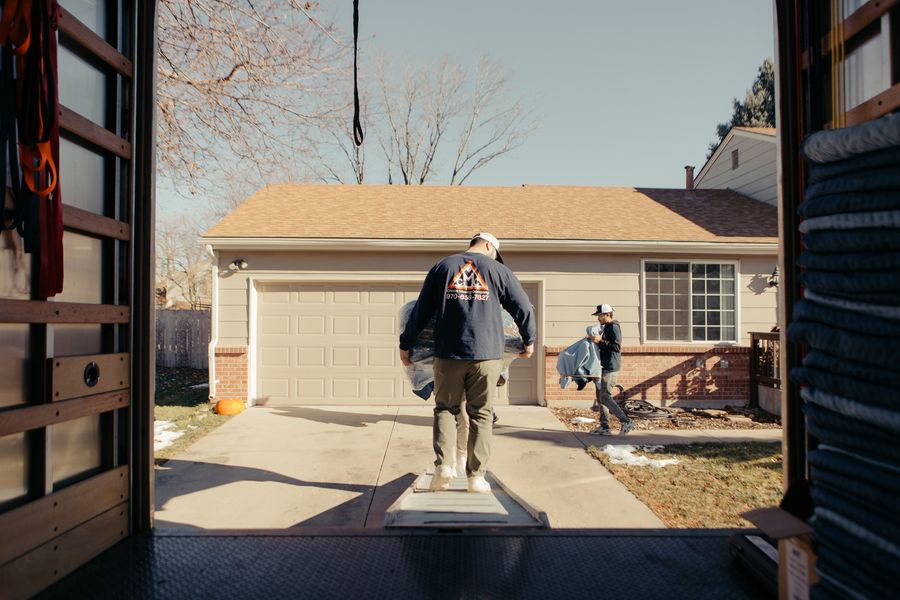 Convenience
One of the most significant advantages of full-service moving in Fort Collins and Denver is that it's incredibly convenient. You don't have to pack, load, or unload anything because our local moving company takes care of everything. This frees up valuable time and energy, allowing you to focus on other things, such as preparing for your new job or getting your kids enrolled in a new school.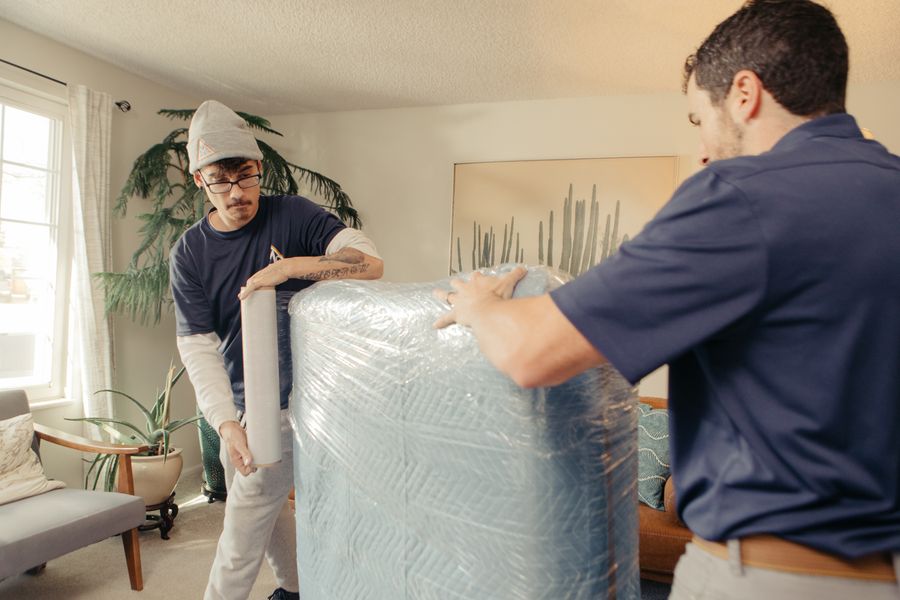 Professional Packing and Unpacking Services
One of the most significant advantages of full-service moving is that the local moving company handles all of the packing and unpacking of your belongings with the utmost care and professionalism. They also ensure that all of your belongings are packed safely and securely, minimizing any potential damage during transportation. Additionally, full-service movers are equipped with all the necessary packing materials, including boxes, tape, and padding; thus, you don't have to worry about purchasing them yourself.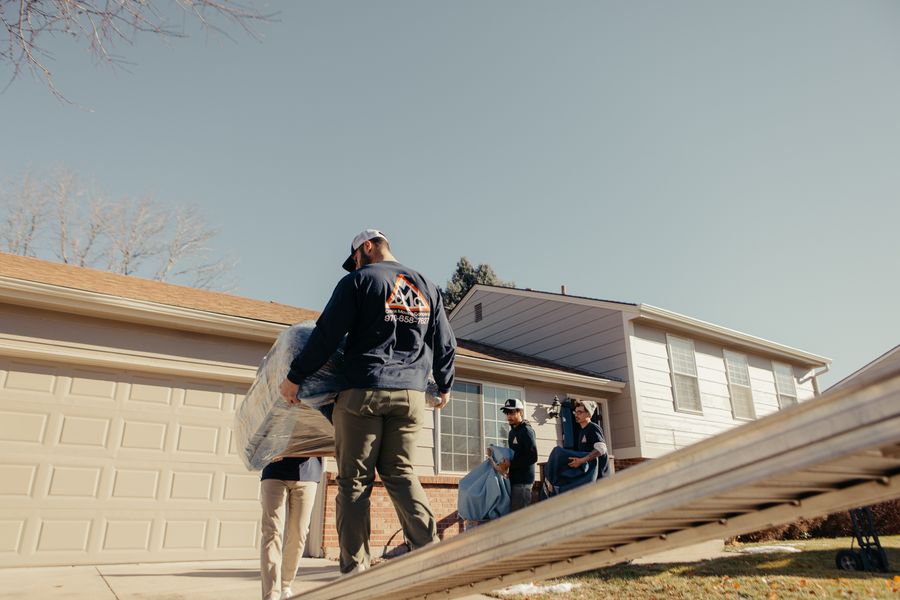 Time-Saving
As full-service moving service providers take care of every aspect of the move, they save you a lot of time. Even the most organized moving involves several steps, such as packing, loading, transporting, unloading, and unpacking. However, with a full-service moving provider, all these steps are taken care of in one go, leaving you with more time to focus on settling down in your new home. In addition, our full-service moving company has a whole team that can pack and unpack in less time with our years of experience understanding the best way to do so.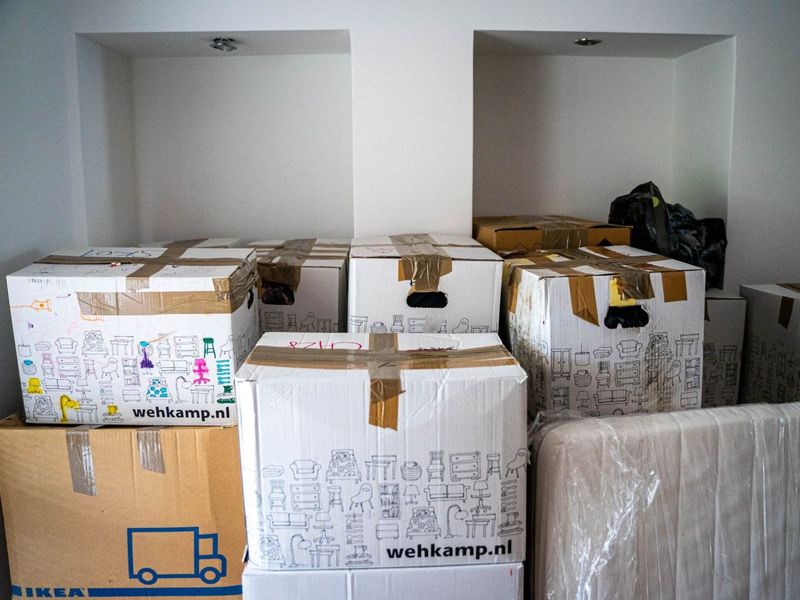 Storage Options
Full-service moving services typically offer storage options to their customers. This is especially helpful if you're not completely ready to move into your new home and need a place to store your belongings. The storage facilities provided by full-service movers are typically climate-controlled and secure, so you can rest assured that your belongings are in good hands.
CALL OUR LOCAL MOVERS TODAY
Moving is a task that no one likes to do, especially if you're doing it all by yourself. From packing up your belongings to transporting them to your new home and then unpacking and setting everything up, there's so much to do. That's where full-service moving companies such as Choice Moving Company in Fort Collins and Denver come in. With full-service moving services, you can sit back and let our professionals handle every aspect for you. Our local moving company tailors our services to meet your needs, making it a popular choice among homeowners, renters, and businesses. Whether you're moving around the corner or further away, our full-service moving ensures that your belongings are in the hands of professionals every step of the way. We're here to make moving less stressful. Contact us for a free quote today!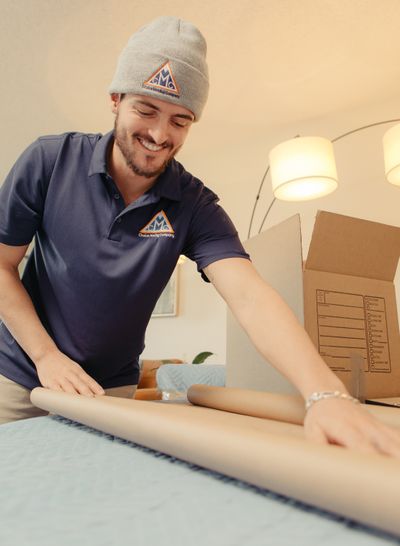 "We used Choice for our move from Castle Rock to Fort Collins. The movers were hard working and efficient at their job. They took extra precaution with our furniture and valuables. I would definitely recommend them to anyone seeking adorable and reliable help with the move."
- Hayden S.