Let Our Moving Company Do the Heavy Lifting
Why struggle through the tedious chore of loading and unloading a moving truck when our professionals are ready to handle it for you? Choice Moving Company in Northern Colorado can take a massive chore off your moving To-Do list by carrying your heavy boxes into one of our moving trucks and taking them back out again at your final destination. Whether you're preparing to move from an apartment into your first house or in the middle of a large-scale office move, we are the best labor-only loading and unloading service in Fort Collins, Loveland, Windsor, and more.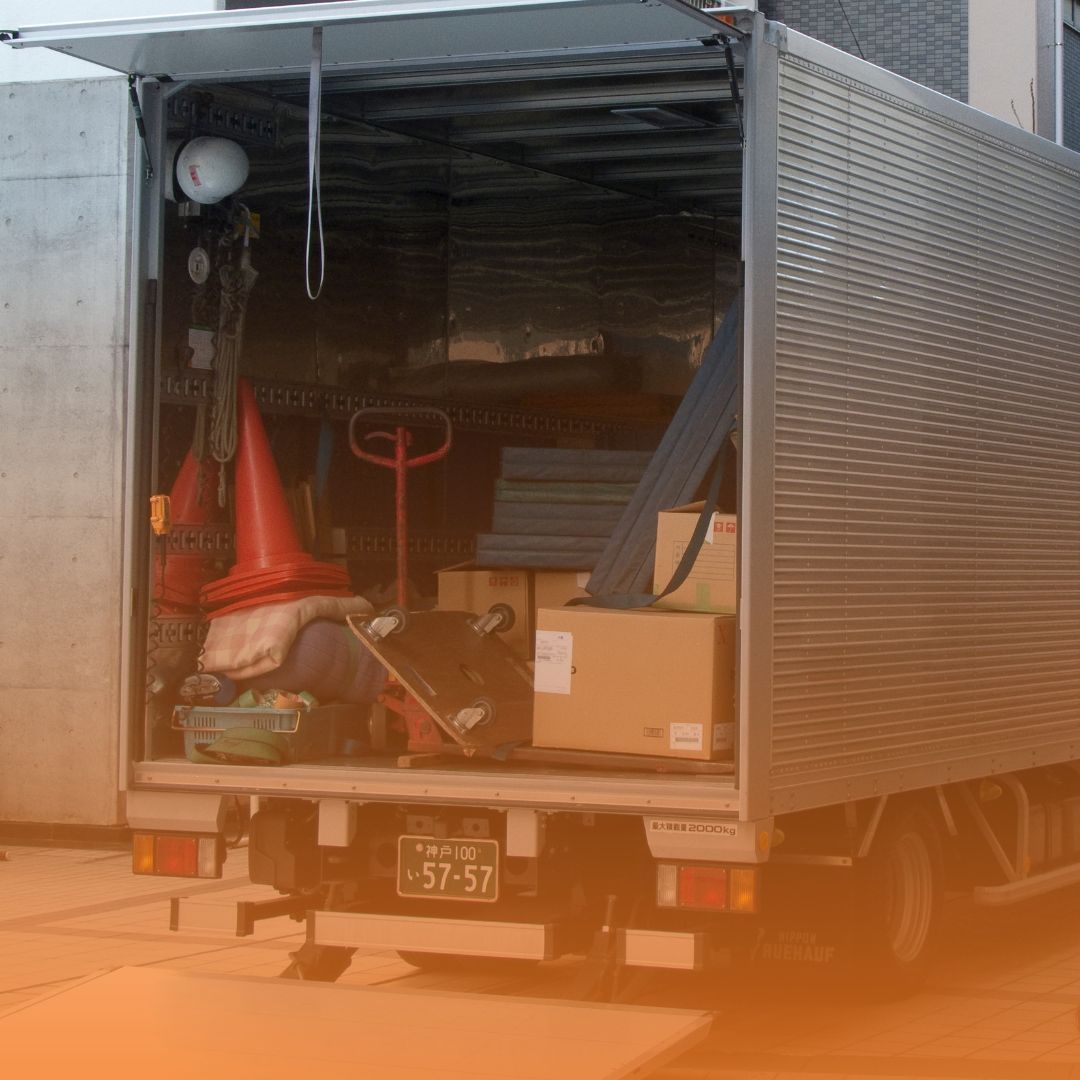 Hire the Best Colorado Loading and Unloading Services
The most challenging part of any move is often the loading and unloading of your belongings. Whether it's heavy objects that are too difficult to handle alone or valuable possessions that require extra care, moving items from a moving truck to your new home, apartment, or office space can be a daunting task.
Fortunately, our professional movers are here to help. If you've already taken care of most of the moving logistics but need assistance with the physical aspect of the move, our labor-only moving company is the perfect solution. At Choice Moving Company, we prioritize efficiency and safety to ensure a quick and seamless move, while treating your possessions with the utmost care, as if they were our own.
What are Loading and Unloading Services?
When it comes to what local Colorado moving companies offer, loading and unloading are distinct from packing and unpacking services. While packing and unpacking services involve the careful wrapping, boxing, and organizing of your belongings, loading and unloading services focus on the physical labor involved in moving heavy furniture, boxes, and items from one location to another. Our professional Choice Moving Company specializes in loading and unloading, are skilled in safely maneuvering bulky and delicate items, maximizing space in the moving truck, and securing your possessions to prevent damage during transportation.
However, packing and unpacking services are also available from our moving company!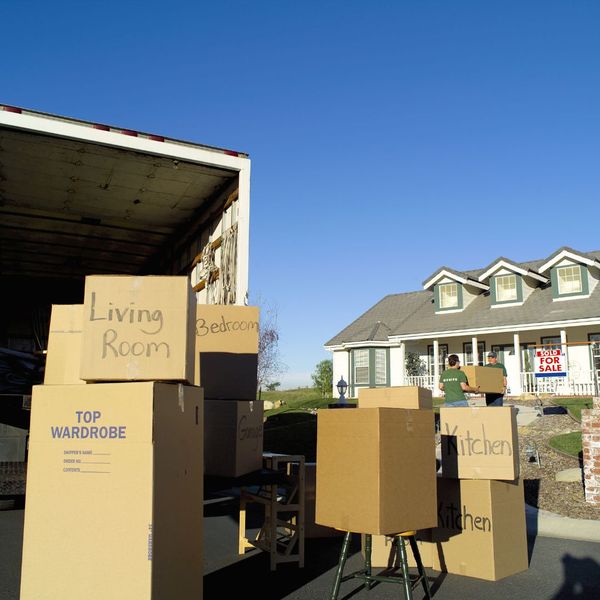 What Makes Us Different From Other Full-Service Moving Companies?
We provide free estimates with no hidden fees
Moving supplies are included upon request
We have the experience to safely load and unload your valuables
Our professionals label and organize boxes for peak efficiency
We are fully licensed and insured
Read What Our Clients Are Saying
Whether you're in Northern Colorado or are a little more south in the Denver Metro area, Choice Moving Company can make sure your packed bags and boxes arrive safely where they're supposed to be.
"Our movers were Joe and Elliott and they were very friendly and hard working. They seemed to care about our personal belongings and took care to make sure nothing was damaged. I recommend Choice Moving Company!"
- Brandon B.
Contact Choice Moving Company for Your Residential or Commercial Move
At Choice Moving Company, we have the expertise and skills to simplify your moving experience. We offer a wide range of essential supplies, including dollies, shrink wrap, moving pads, ratchet straps, and more, ensuring the safe and secure loading and unloading of your valuable items by trained professionals. Whether you require our services for residential purposes or need assistance with loading and unloading, our team of friendly and dedicated movers is here to assist you. Don't hesitate to reach out to us and discover how we can make your move stress-free and efficient.
Contact us for both residential and loading and unloading services from our team of friendly, passionate movers!