Loading and Unloading
Making Your Commercial and Residential Moves in Fort Collins Easier
Let Us Do the Heavy Lifting
Why struggle through the tedious chore of loading and unloading a moving truck when our professionals are ready to handle it for you? Whether you're preparing to move from an apartment into your first house or in the middle of a large-scale office move, we are the best labor-only loading and unloading service in Fort Collins. Call us today to get started!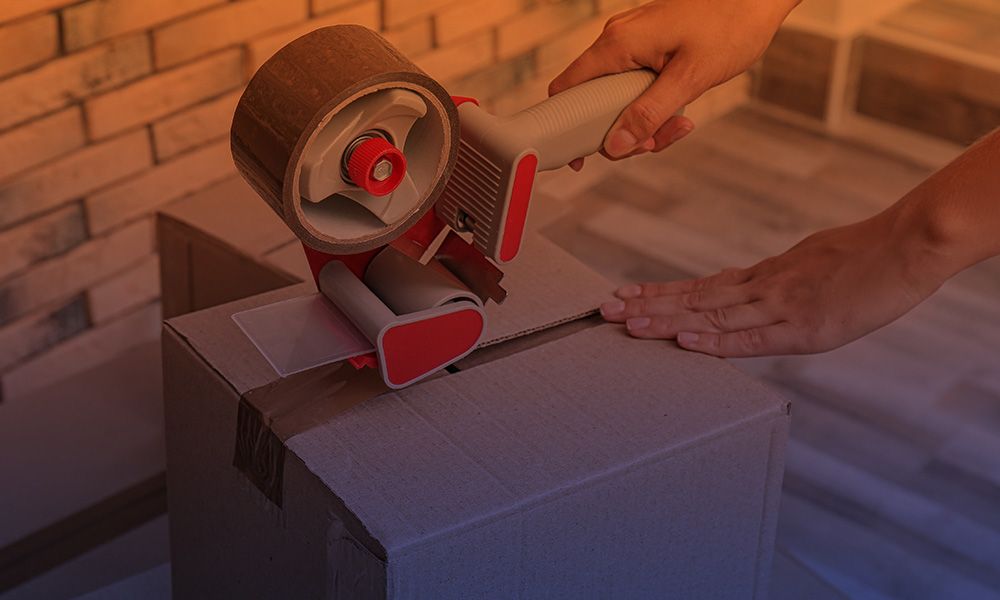 What makes Choice Moving Company the best loaders and unloaders in Fort Collins?
WE PROVIDE FREE ESTIMATES WITH NO HIDDEN FEES
SUPPLIES ARE INCLUDED UPON REQUEST
WE HAVE THE EXPERIENCE TO SAFELY LOAD AND UNLOAD VALUABLES
OUR PROFESSIONALS LABEL AND ORGANIZE BOXES
WE ARE FULLY LICENSED AND INSURED

Hire the Best Loaders and Unloaders
Loading and unloading your possessions is oftentimes the most difficult part of any move. From heavy objects that you just can't manage by yourself to valuable possessions that need some extra care, loading and unloading your moving truck comes with plenty of difficulties.
That's where our professional movers come into play. If you're equipped to handle most of your move but are seeking assistance with loading and unloading, our labor-only loaders and unloaders are perfect for the job. We combine efficiency and safety to help your move go as quickly and smoothly as possible while caring for your prized possessions as if they are our own.
Here at Choice moving Company, we have the professional experience to make your moves easier. By providing necessary supplies such as dollies, shrink wrap, moving pads, ratchet straps, and more, you can rest assured that your valuables will be safely loaded and unloaded by professionals. Call Choice Moving Company in Fort Collins today to work with our team of friendly, passionate movers!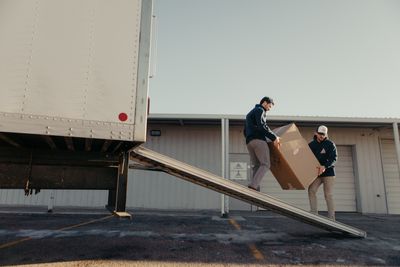 "Our movers were Joe and Elliott and they were very friendly and hard working. They seemed to care about our personal belongings and took care to make sure nothing was damaged. I recommend Choice Moving Company!"
- Brandon B.