Choice Moving Company's long-distance movers guarantee the very best professional and efficient full-service moving for both residential and commercial clients. Our experienced long-distance moving crews consist of well-trained, hardworking, and honest team members who foster a stress-free moving environment for our clients. From start to finish, we are fully integrated and equipped to handle every aspect of your move.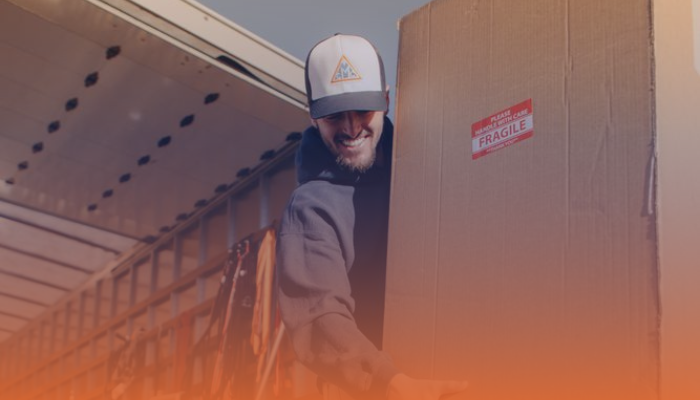 What Is Long-Distance Moving?
Long-distance moves can be a significant undertaking, but they often come with numerous benefits. Whether you're relocating for a job, seeking new opportunities, or starting fresh in a different city, long-distance moving opens doors to new experiences. Our professional movers will make the transition easier, handling all the logistics so you can focus on settling into your new home.
Local Expertise, Nationwide Reach
As a local moving company based in Fort Collins and Denver, we have extensive knowledge of the Front Range region and beyond. Our long-distance moving services cater to clients throughout Colorado and across the country. Whether you're moving to a neighboring state or to the opposite coast, we have the resources and partnerships to handle your long-distance move with efficiency and professionalism.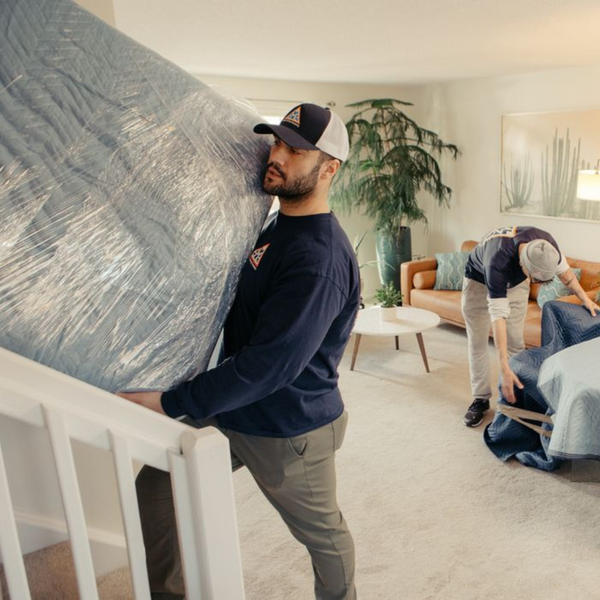 THE RIGHT CHOICE FOR YOUR NEXT MOVE
Professional and Courteous

Fully Licensed and Insured

Protection of All Furnishings

Entryway, Floor, and Banister Protection

General Assembly and Disassembly

Professional Packing

Serving All of Colorado

Free Estimates & No Hidden Fees

Full-Service Moving Company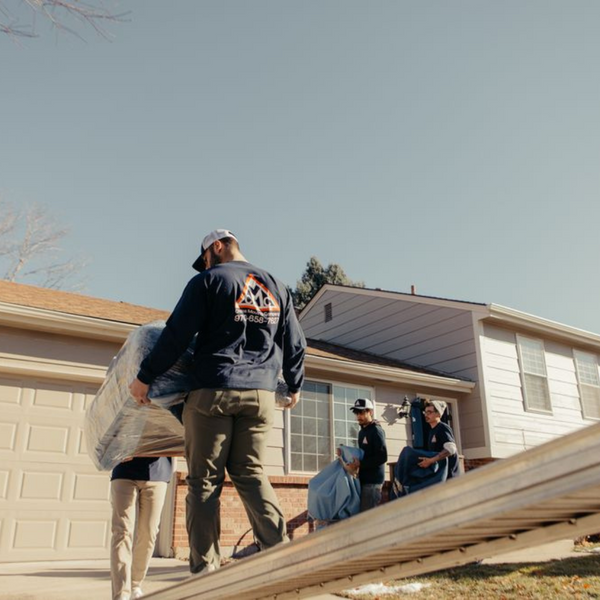 Efficient Project Management
As a trusted local moving company, Choice Moving Company recognizes the pivotal role of efficient project management in long-distance moves. Our dedicated team excels at coordinating logistics, timelines, and resources, ensuring a seamless and streamlined moving process. With our commitment to meeting deadlines and executing moves with precision, we are dedicated to saving you valuable time and eliminating unnecessary hassle.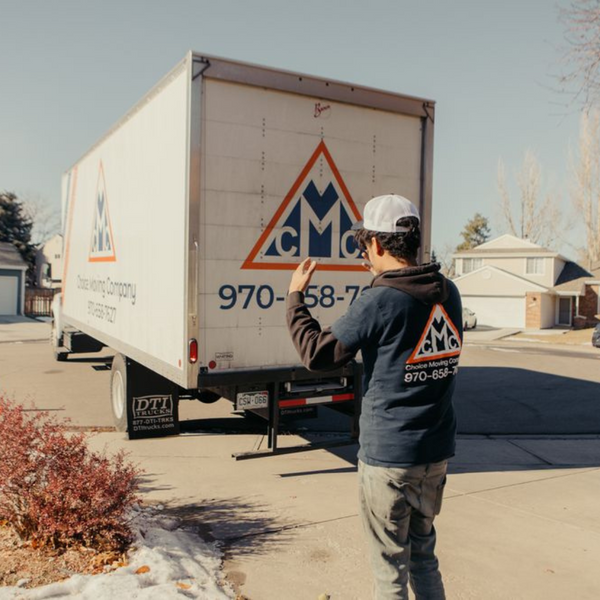 Packing & Transportation
When it comes to long-distance moving, proper packing, and secure transportation are essential. Our dedicated team of movers is trained in the art of packing and will handle your belongings with the utmost care. We use high-quality packing materials and techniques to protect your items during transit, ensuring they arrive at your new location in pristine condition. With Choice Moving Company, you can trust that your cherished possessions are in safe hands.
Liability Coverage
Choice Moving Company prioritizes the safety of your belongings. As a fully licensed and insured moving company, we provide liability coverage options to give you peace of mind throughout the entire move. Our comprehensive coverage plans protect your possessions against any unforeseen circumstances that may arise during transportation.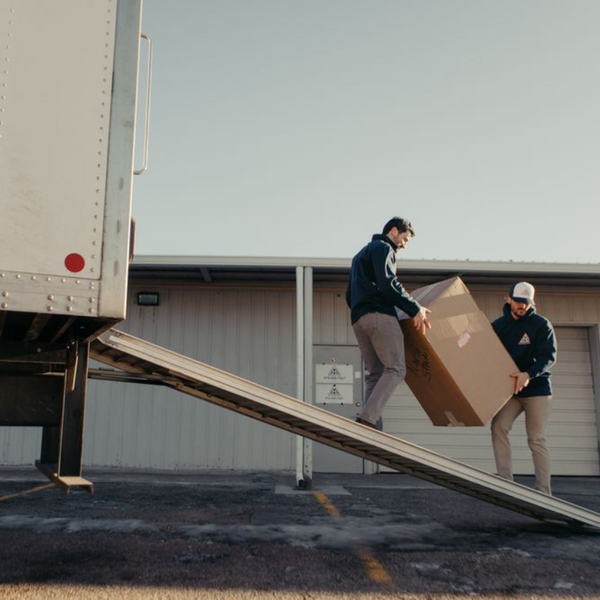 Free Estimates & No Hidden Fees
We firmly believe in transparency and open communication with our valued customers. That's why we offer complimentary, precise estimates for all your long-distance moving needs. Our commitment to transparency means there are no hidden fees or unexpected surprises lurking in the shadows. We take pride in our upfront pricing, which provides you with a crystal-clear understanding of the costs involved. With this knowledge in hand, you can confidently plan your budget and make informed decisions for your move.
Choose Choice Moving Company for a Stress-Free Long-Distance Move!
When it comes to long-distance moving, trust the expertise of Choice Moving Company. We are the preferred choice for residents and businesses in Fort Collins, Loveland, Timnath, Windsor, Wellington, Greeley, Denver, and beyond. Hear from our satisfied customers:
"We used Choice for our move from Castle Rock to Fort Collins. The movers were hard-working and efficient at their job. They took extra precaution with our furniture and valuables. I would definitely recommend them to anyone seeking adorable and reliable help with the move." - Hayden S.