Packing and Unpacking
Simplifying Your Commercial and Residential Moves in Fort Collins
Welcome to Choice Moving Company: Your Trusted Partner for Stress-Free Moves in Fort Collins, CO
Embarking on a residential or commercial move can be both exciting and overwhelming. At Choice Moving Company, we understand the challenges that come with packing and unpacking, and we're here to simplify your experience. Our dedicated team of professional movers takes the hassle out of the process, ensuring the safety of your valued possessions from start to finish. Discover how our expert packing and unpacking services can make your Fort Collins move smoother than ever.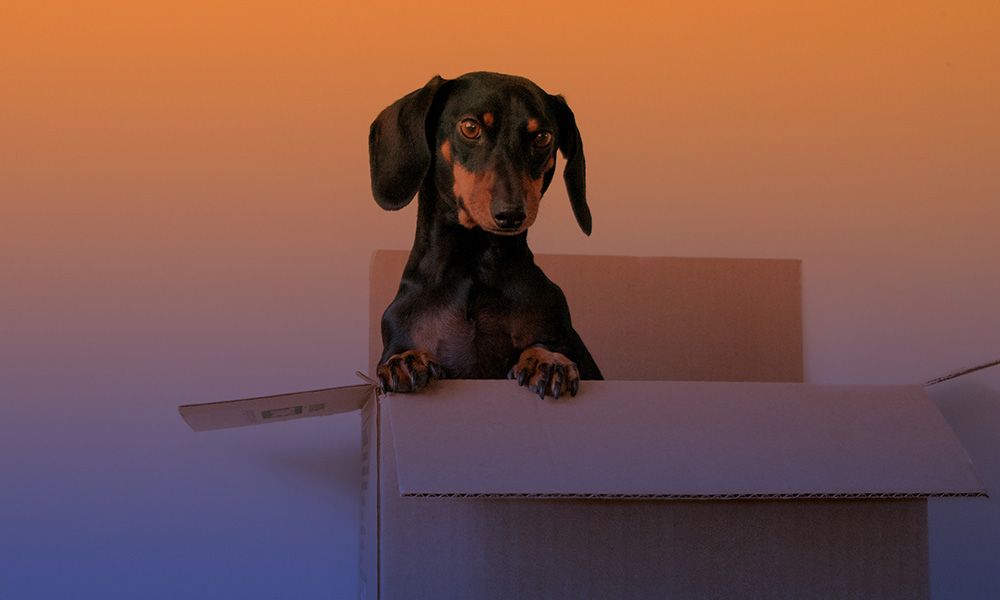 We Care for Your Valuables Like Our Own
Relocating to a new space is an exciting chapter, but the process of packing and unpacking can quickly turn into a daunting task. That's where Choice Moving Company steps in. Our specialized packing and unpacking services are designed to streamline your residential or commercial move, allowing you to focus on settling into your new space. Our experienced movers are well-versed in the art of secure and efficient packing, ensuring your belongings are treated with the utmost care and consideration. Partner with Choice Moving Company to make your move a stress-free success!
Why Choose Choice Moving Company for Your Packing and Unpacking Needs?

Valuables Treated with Care:
We treat your items as if they were our own, providing the attention and caution they deserve throughout the packing and unpacking process.

Eliminate Packing Hassles:
Bid farewell to the time-consuming chore of packing moving boxes. Our skilled team handles every detail, so you can focus on the transition itself.

Licensed and Insured:
Trust in a fully licensed and insured moving company that prioritizes the safety of your possessions throughout the journey.

Transparent Estimates:
Say goodbye to hidden fees and uncertainties. We offer free estimates to ensure you have a clear understanding of the costs involved.

Comprehensive Moving Supplies:
From moving boxes and bubble wrap to tape and packing paper, we provide the necessary supplies to safeguard your items during transit.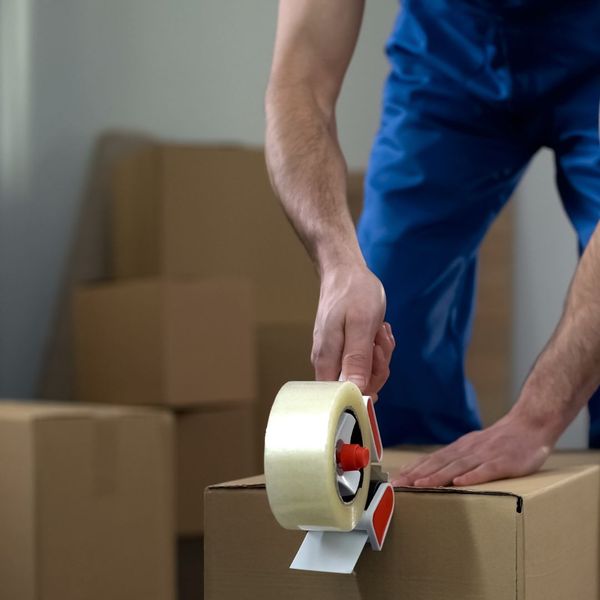 Streamlining Your Move with Professional Packers and Unpackers
The process of packing and unpacking often steals valuable time and energy during a move. Deciding what goes where, meticulously packing, and labeling each box can slow down the process of settling into your new space. Our seasoned packers and unpackers take on this burden for you, leveraging years of industry expertise to organize and protect your belongings efficiently. In addition, we offer a range of essential moving supplies, including:
Moving Boxes

Bubble Wrap

Packing Paper

Shrink Wrap
When you're ready to experience a seamless transition facilitated by our friendly and proficient movers, get in touch with Choice Moving Company in Fort Collins today!
Request a Free Moving Quote Today
Your move should be a memorable and exciting milestone, not a stressful endeavor. At Choice Moving Company, we're committed to making your move to or within Fort Collins, CO, as smooth as possible. Our dedicated team of professionals is ready to manage the complexities of packing and unpacking, ensuring your belongings arrive at your new destination in pristine condition. Contact us today to transform your moving experience into a hassle-free journey that you'll look back on with a smile.