Locally Owned Residential & Commercial Fort Collins & Denver Moving Services
Choice Moving Company is the most complete and trusted movers in Northern Colorado.

Welcome to Choice Moving Company
We are honored to be locally owned and operating out of Fort Collins, Colorado, but we serve Denver and the Front Range as well. Proudly serving all of Colorado's residential and commercial moving needs, we distinguish ourselves on being an elite professional Fort Collins moving service offering superior and reliable services at an affordable rate. Our professional moving crews are trustworthy, experienced, and dedicated to making your move stress-free and efficient. Contact us today to discuss the details of your next move and to schedule a free, accurate estimate.
The Right Choice For Getting the Job Done
Fully Licensed, Insured & Bonded
Locally Owned and Operated
Free & Accurate Estimates
No Hidden Fees or Add-Ons
Competitive pricing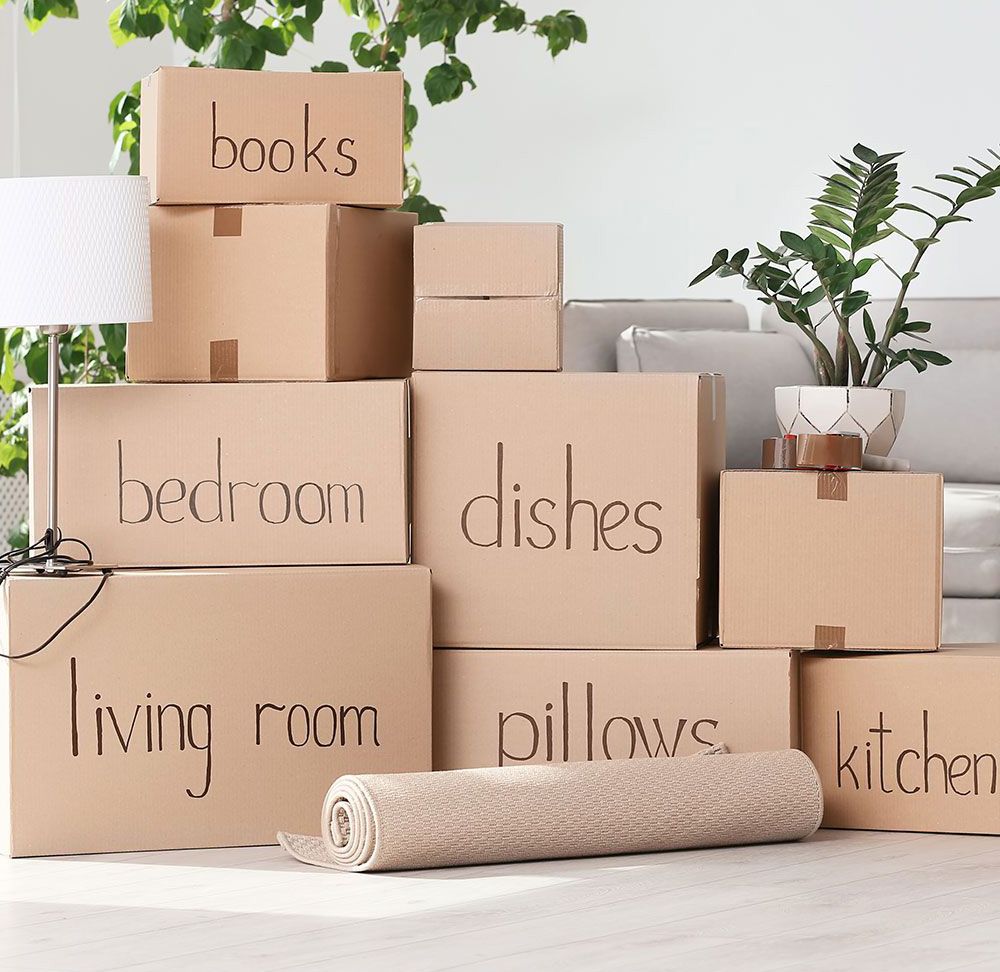 Who We Are
Choice Moving Company is an experienced and professional moving service for Northern Colorado, based locally out of Fort Collins. Catering to both residential and commercial moving clients within Colorado, we offer unbeatable service at the most affordable rate. Our professional moving crews are made up of trained, experienced, and hardworking individuals who are always willing to go the extra mile to ensure a stress-free move.
Ask About Discounts For:
CSU Students/Employees
Educators
Seniors
Military (Active & Veteran)
Repeat Clients
Non-Profit Organizations
Here's What Our Clients Have To Say
We love our clients and are fully dedicated to keeping their trust by offering amazing rates and outstanding customer service.

EXCELLENT MOVING COMPANY!
Excellent moving company! Highly recommended! Joe was able to get us set up with movers/truck last minute after another moving company cancelled on us – he even sent out an extra mover to get the job done quicker at the end of the workday for them. Our items were treated with care, and our movers were great!
Shawn R
FRIENDLY AND PROFESSIONAL
Choice Moving helped us with packing and moving our 4500 sqft home. They sent over a couple of very friendly ladies to assist us in packing and organizing our home. I am 75 and my wife is 80 and so we had them do mostly every aspect of our move. The guys who came on move day were polite and worked very hard all day for us. Everyone has been friendly and professional and we would recommend Choice Moving to anyone looking for a quality service.
John H.
HAD A GREAT EXPERIENCE
Had a great experience moving this last weekend. The guys called early, showed up on time, and worked hard from 8-5. I appreciated being able to have a normal conversation and worked well together with the team to get everything done! Will definitely recommend them to friends.
Brad T.
Contact Choice Moving Company To Get Started With Your Move Today!
Click the contact button or call us at 970-658-7627 to answer any questions or schedule a date for services.