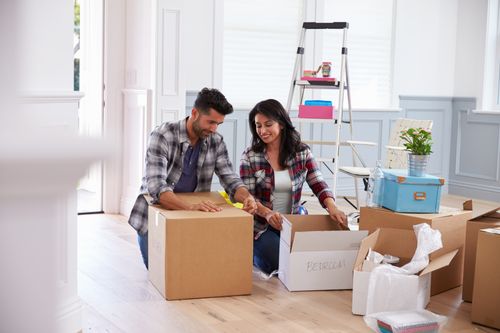 4 Things Most People Forget on Moving Day
Moving is known to be one of the biggest stressors in your life, even if it's just across town. This is because humans are creatures of habit, and we thrive in routine. When everything is changing, we have a hard time adapting. Choice Moving Company is a local moving company based out of Fort Collins. We offer residential and commercial moving services that will help take the stress out of moving. Below, we'll take a look at four things most people forget on moving day. Call us today!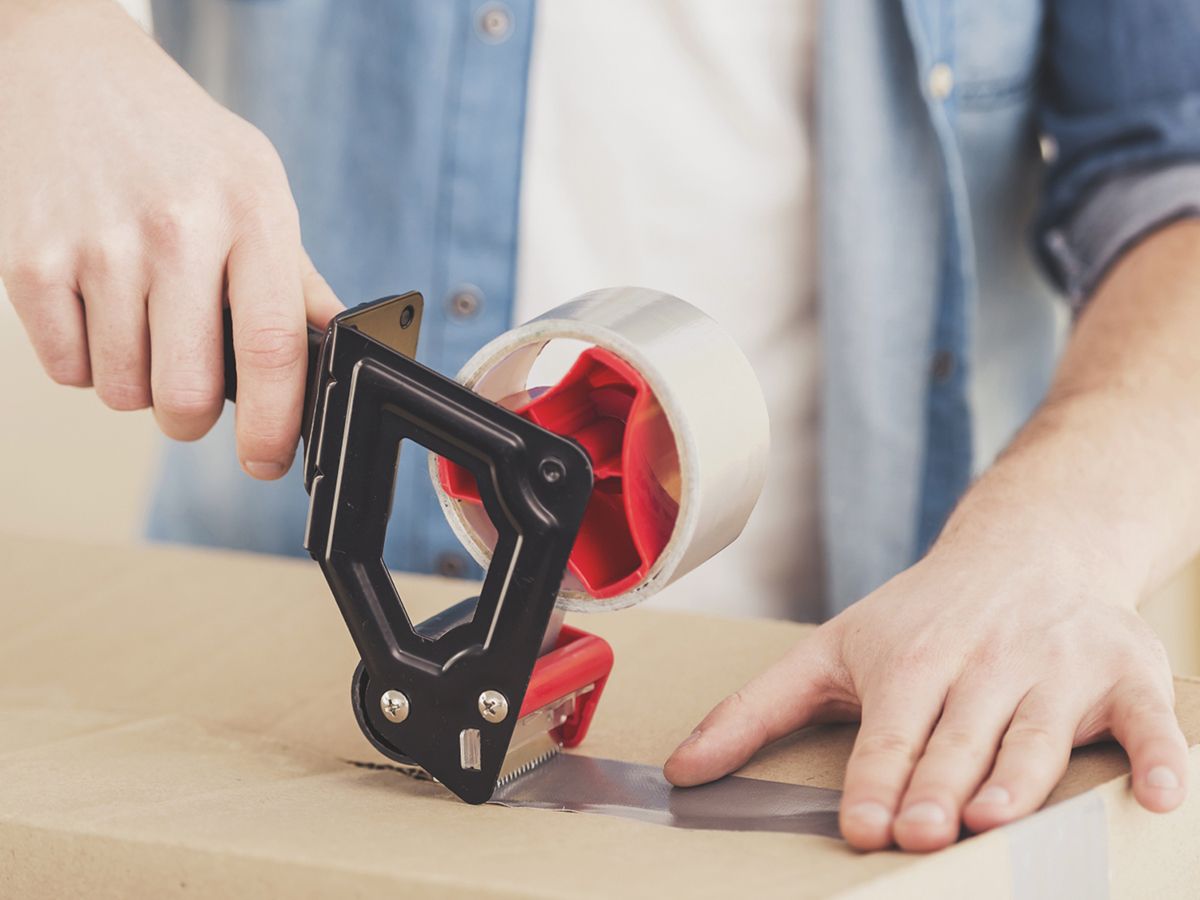 Important Documents
Surprisingly, it's the most important items that tend to be forgotten, as well as the items that are rarely seen, such as birth certificates, passports, Social Security cards, mortgage documents, financial and tax documents, marriage certificates, and the like. It's a good idea to gather these together well ahead of time and pack them together in a box so you'll have them and know where they are.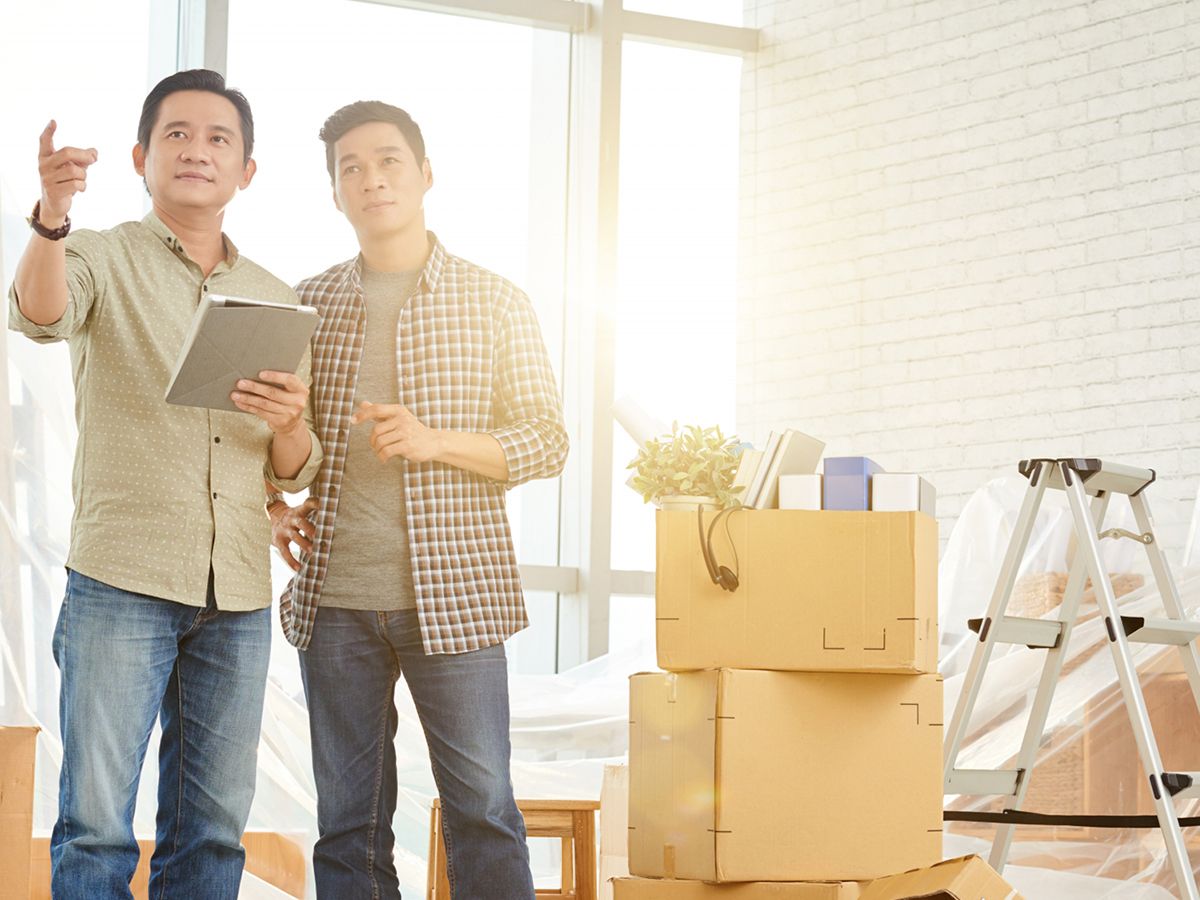 Mirrors and Artwork Behind Doors
Items hung up on your wall or on the back of your door are items that are frequently forgotten on moving day. Again, out of sight, out of mind. Sometimes, you hung something up on the back of your wall because you just wanted it out of the way and forgot about it. Be sure to check your rooms thoroughly on moving day so nothing is left behind.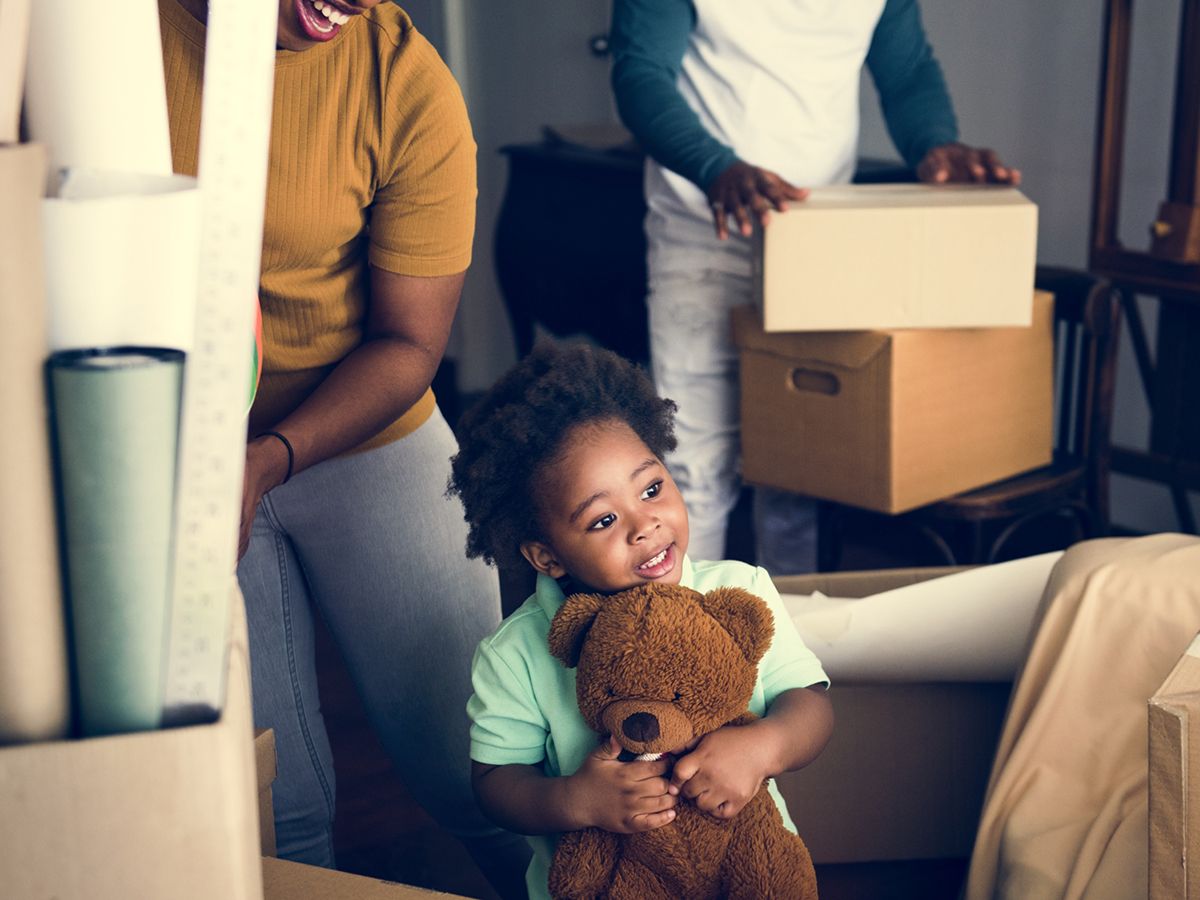 Hidden Valuables
Valuables are one of the last items packed because they are valuable and you don't want to lose them. However, with this attitude, you can be likely to forget them altogether. Be sure to check your home and your hidden spots for all your valuables before you move. The last thing you want to leave behind is a family heirloom!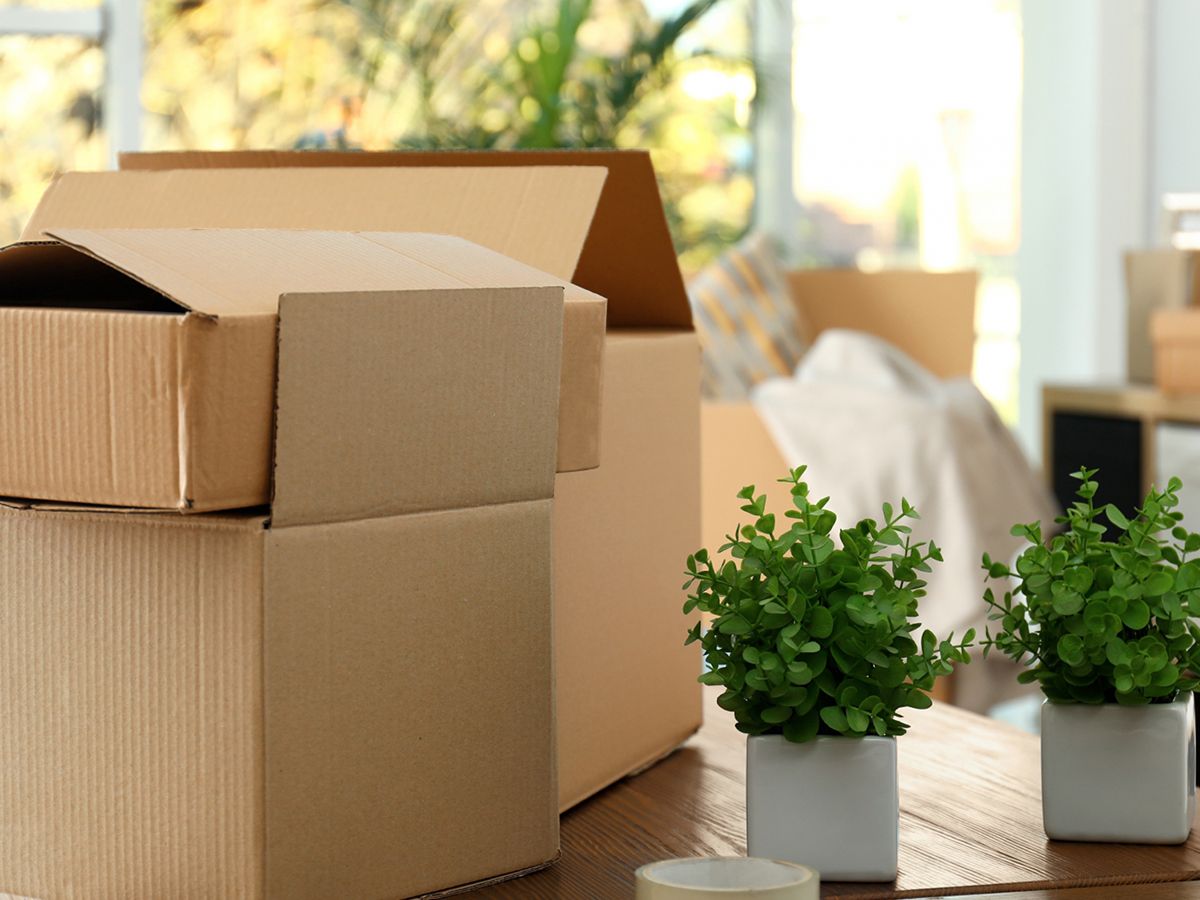 Library Books
Many people pack up their non-perishable items way in advance, such as books, because they aren't needed before a move. However, they leave the library books out since they are not theirs. This means that on moving day, library books can be forgotten altogether, and most likely, they need to be returned.
Choice Moving Company is proud to be Northern Colorado and Denver's go-to local moving company. We offer residential and commercial moving services, as well as packing and loading. We aim to be your comprehensive mover, ensuring all of your items — even your forgotten ones — arrive safely at your new home or office space. Call for a free estimate today!