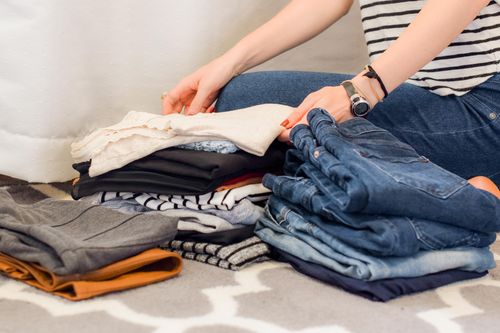 4 Tips On How To Declutter Before You Move
What do you purge, and what do you keep?
Decluttering your current space before you move may not sound like your favorite kind of Friday night in, but it can actually be the perfect way to honor memories as you're preparing for this new and exciting transition — while you purge a thing or two!
Let go, get lighter, and step into your new place with ease. Discover the best tips on how to declutter before you move in today's post.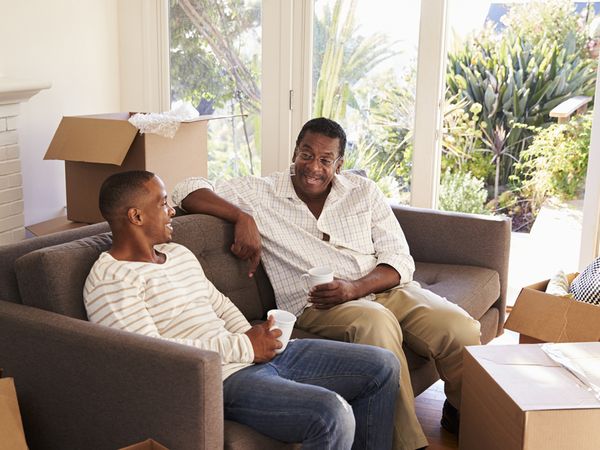 Make Piles
The best way to declutter each room as you sift through all your belongings is to create piles of keep, toss, and donate. After everything is separated you can make one final decision before packing up the things you want to keep for the move.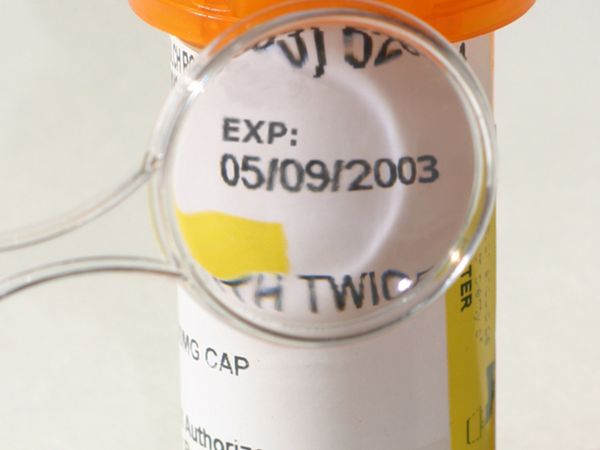 Check Dates
More often than not, it's the small things that contribute the most to clutter. As you're going through your kitchen and bathroom, check expiration dates on dry goods (pantry items), medications, and bath and beauty products and toss the items that have expired.
This quickly and efficiently eliminates items that add to the clutter count.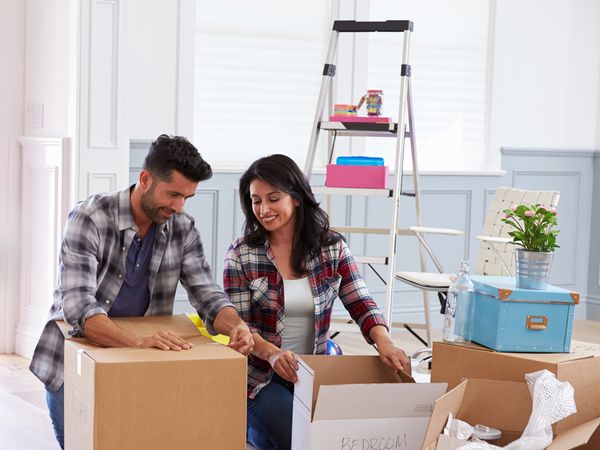 Pack Up Seasonal Items First
Depending on what season you're moving in, an easy way to declutter before the move is to pack up seasonal items first. If it's winter, pack your summer wardrobe and recreation items; in summer, tackle winter coats and accessories, holiday decorations, etc.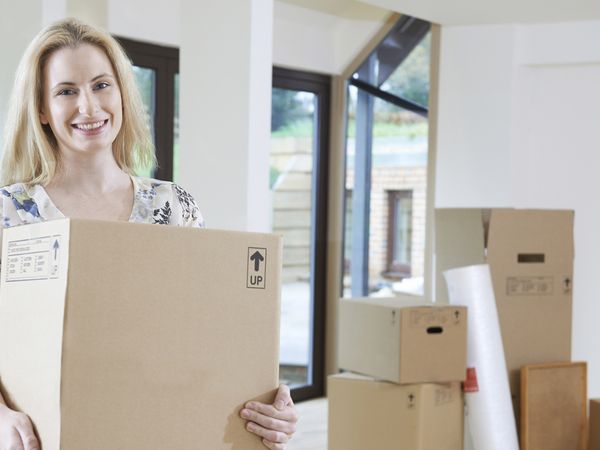 Pack Up Seasonal Items First
The inessential items are a great first step to decluttering — get them out of sight and out of mind. If you have the space, designate one room where you can move all the things that are ready to go and packed into that area.
Prepare furniture, box up kitchen stuff, books, etc., to clear space and help you take inventory foryour next decluttering steps!
Feeling overwhelmed about an upcoming move? Choice Moving Company can help take the load off! We provide all your residential moving services including packing and unpacking, as well as loading and unloading.