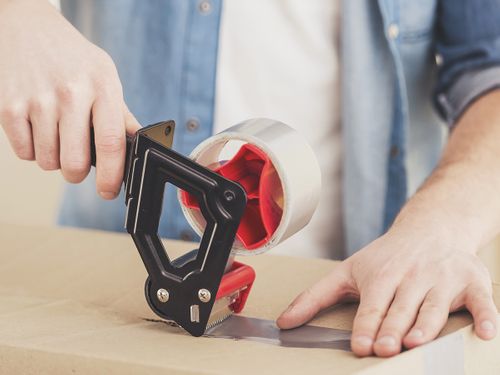 4 Ways To Manage Moving Stress
Use These Handy Tips From the Pros for a Less Stressful Move
Let's face it, while moving to a new home is exciting, the actual moving process can feel overwhelming. Along with the physical act of moving your entire home from one location to another, moving takes a lot of time, planning, and preparation. That being said, there are simple strategies you can follow to make your move a lot less stressful, and it's much easier than you might think.
Keep reading to learn four handy tips to help you manage moving stress, and contact your friends at Choice Moving Company in Fort Collins to find out how we can help with your next move.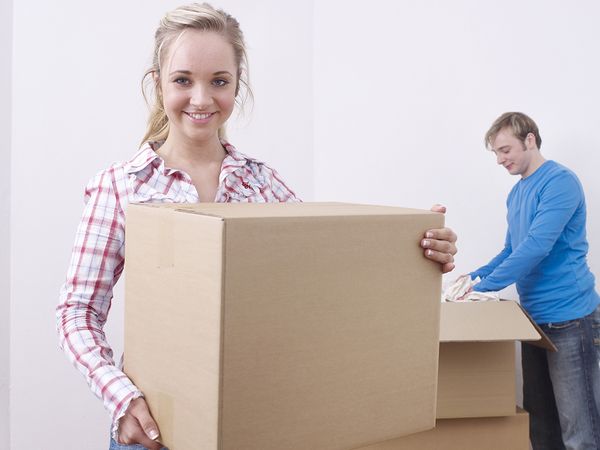 Start Planning Now
It's never too early to start planning your move. In fact, time is one of the biggest sources of stress during a move, so getting a head start by proactively planning your move is ideal. Once you have made the decision to move, it's a good idea to start making a list of things you'll want to tackle gradually before the big day.
Tip: Start with the tasks that will take more time to complete, such as researching local moving companies or rental trucks, transferring cable, utilities, and trash services to your new home, and connecting with the post office to change your address.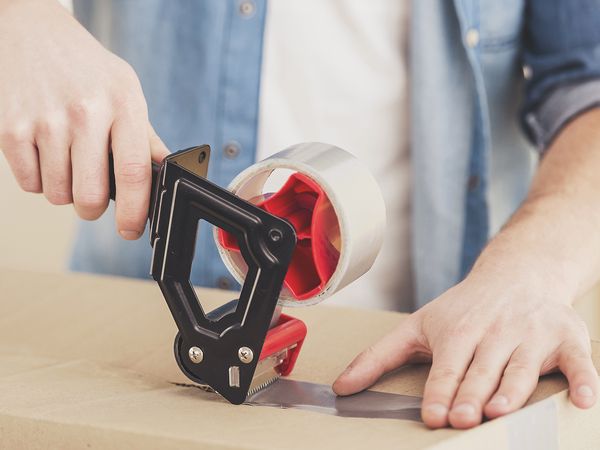 Be Proactive With Packing
Along with planning your move, start packing early. Packing is another major source of stress when moving, so the sooner you start, the less you'll have to pack come moving day. A good rule of thumb is to break down packing time by the number of rooms and the size of your home. Check out this helpful guide to determine approximately how long it will take to pack up your belongings:
Studio/One Bedroom Apartment: 2+ Days

2 Bedroom Home: 3-4 Days

3 Bedroom Home: 5-6 Days

4+ Bedroom Home: 7+ Days
Tip: A great approach is to start packing non-essential items that you don't use frequently. This process will also help you eliminate clutter as you determine which items you want to keep, and those you can part with. Continue packing a little every day so that come moving day, all you have left are the essentials!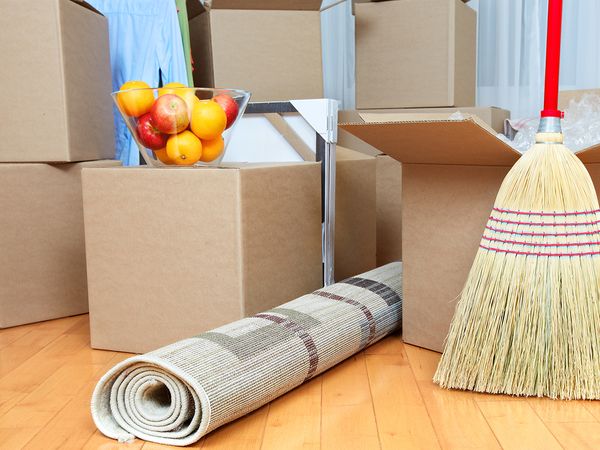 Stay Organized
Organization is the key to any successful, stress-free move. In our first tip, we encouraged you to start planning early and this is a great place to start organizing. Start a moving binder as soon as you can to keep track of all your todo tasks and your moving checklist, as well as receipts, contracts, important documents, phone numbers, and anything else that you need for your move. Store this binder somewhere away from the clutter that comes with every move so you can quickly and easily access everything you need.
Tip: As you begin packing, make organization a priority. Label, label, label! Labeling each and every box with the general contents and the room it will go in will make your life a lot easier when you start unpacking. This is also super helpful if you hire movers to load, transport, and unload your belongings so they'll know right where to take the boxes.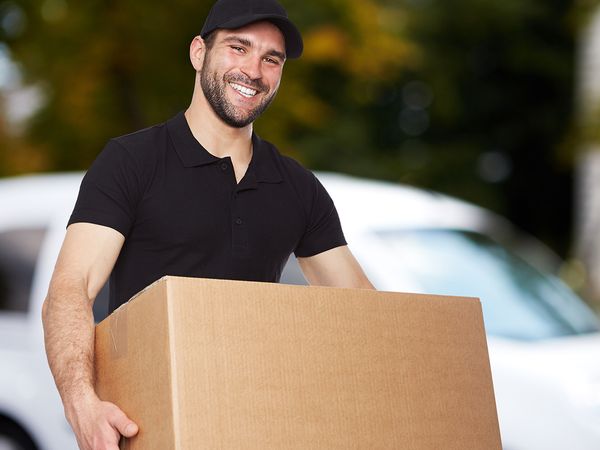 Let Professional Movers Help You
Speaking of movers, one of the easiest ways to manage moving stress is to leave the heavy lifting to the pros. Hiring a reputable and experienced full-service moving company like ours means that we can handle everything from the packing to the transportation to the unloading. Allowing professional movers to tackle your move means a lot less stress for you and your family to bear.
Tip: Do your research when searching for a moving company. Read the company's reviews, look for trust badges on their website, explore the services they offer, always ask how they determine their rates, and be wary of companies that charge hidden costs and fees.
If you're ready to enjoy a less stressful moving experience, then let our team shoulder the weight of your move for you. Contact Choice Moving Company to get a free estimate for moving services in Fort Collins, Loveland, Windsor, and all along the Front Range.