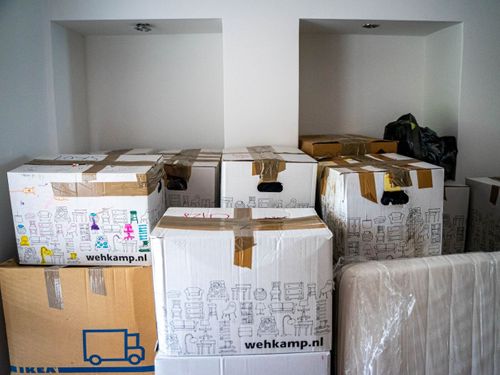 Don't Forget These Things During Your Move
Are you in the process of moving? Whether you're moving across town or across the country, there are a few things you don't want to forget. The most reliable residential movers in Fort Collins, Choice Moving Company is here to help! We've put together a list of things you should remember during your move. Keep these tips in mind, and your move will be much smoother! Reach out to Choice Moving Company to ensure your move goes as smoothly as possible!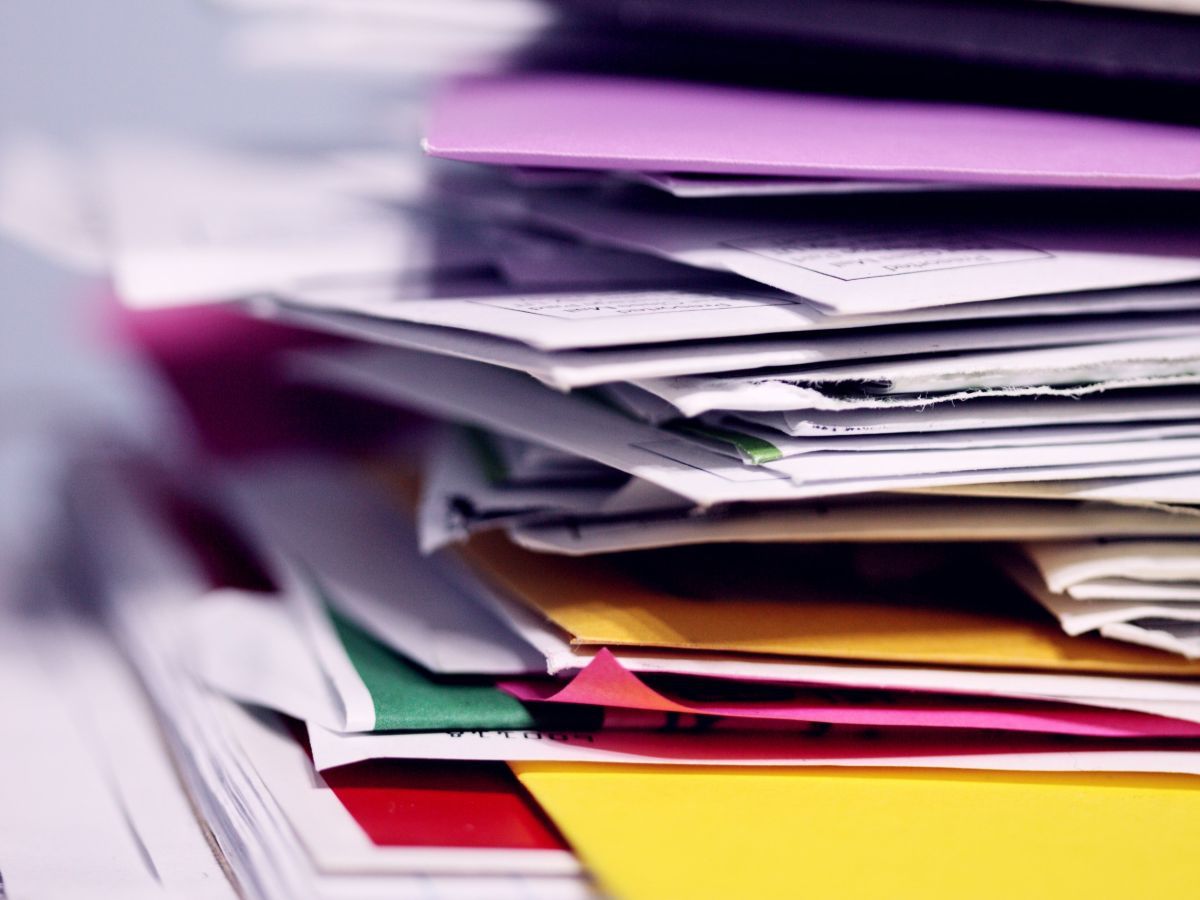 Documents
First and foremost, you must keep special attention to your vital documents for you and your family throughout the move. The last thing you want to happen is your most important documents to go missing or lost in the sea of moving boxes. Choice Moving recommends that you set aside your most valuable documents and keep them by your side during the entire moving process.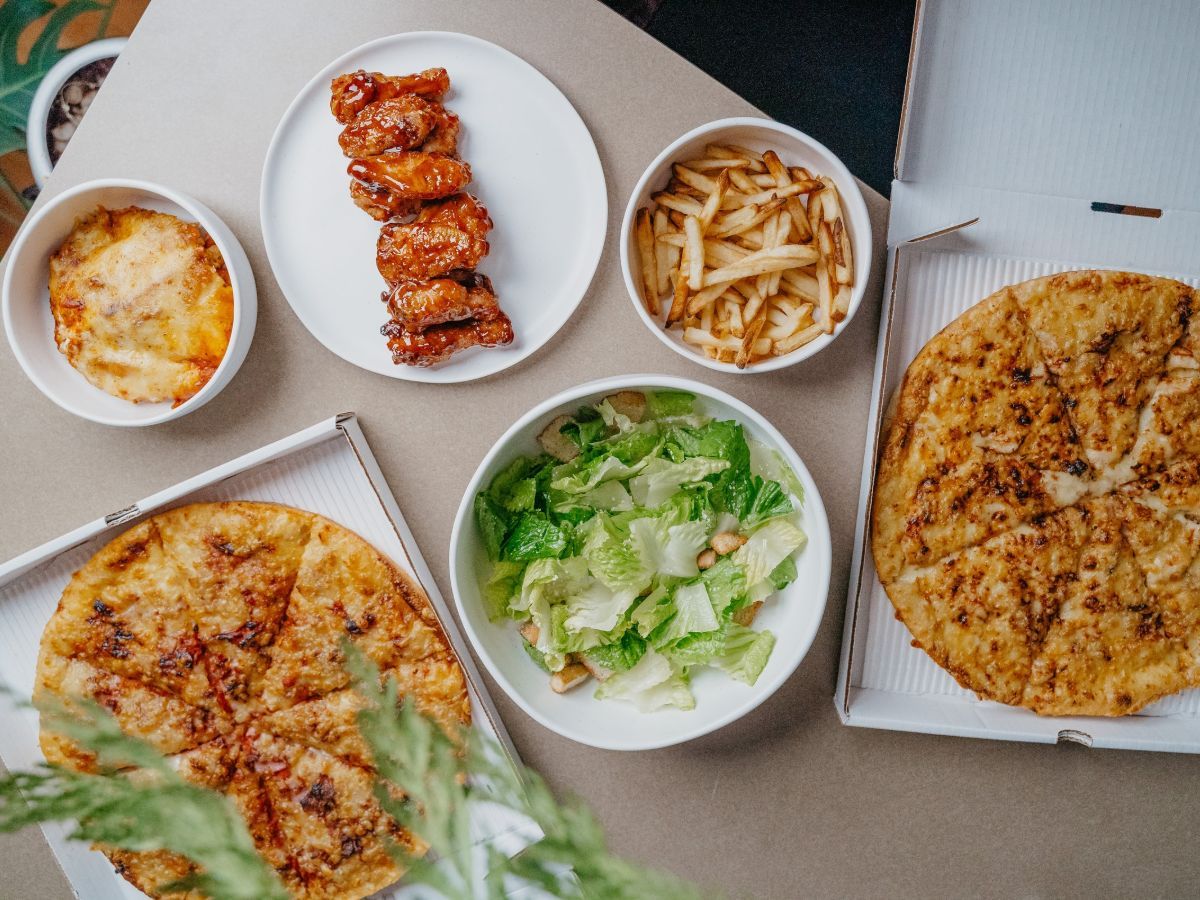 Disposable Utensils and Paper Plates
You aren't guaranteed access to your dishes and utensils when you have reached your new home. This is why Choice Moving suggests that you pack paper plates and disposable kitchen utensils to use while you are unpacking your new home.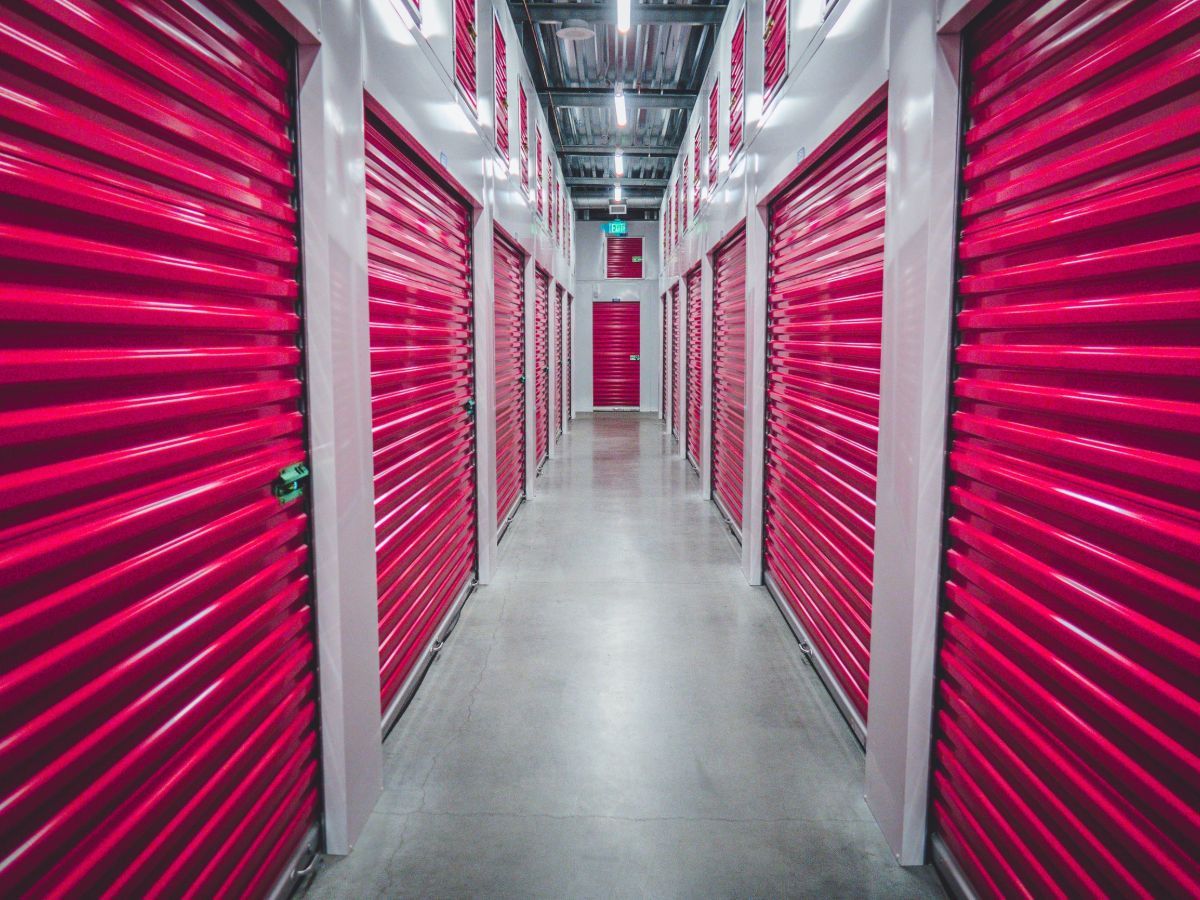 Storage
The most accessible place to forget to pack is extra storage facilities. Whether you have a seasonal storage unit or your attic, you want to double-check that everything is cleared out and packed up. Don't let the whirlwind of excitement sweep additional storage places out of your mind.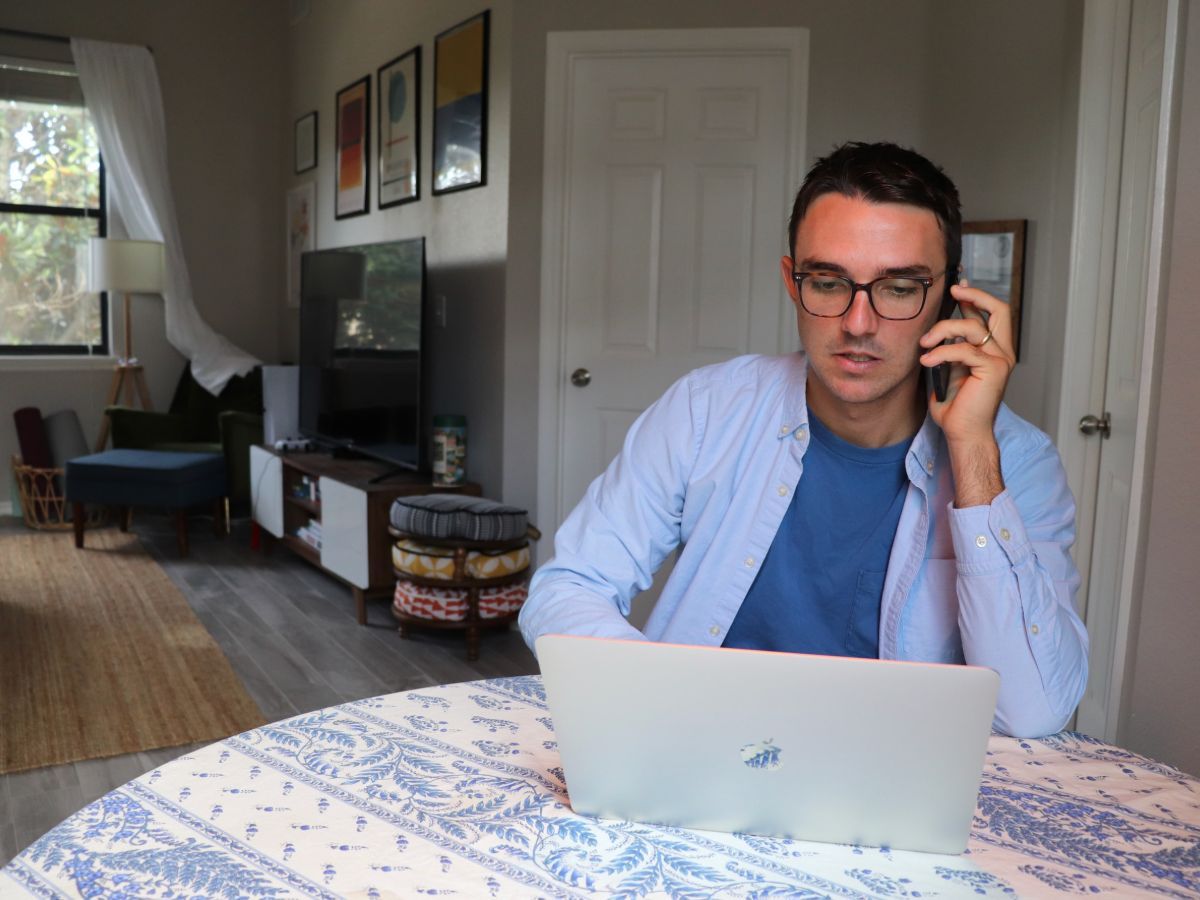 Notify Your Utility Provider
A month before leaving your current residence, contact all services (utility, pharmacy, insurance, magazines, credit card company, etc.). Notify them of your departure date and address change, and pay any bills in advance, if possible. It's also a good idea to take photos of all the meters (gas, water, and electric) before you leave to avoid being charged for something you didn't do.
It can be easy to forget some of the more minor details when planning a move. That is why Choice Moving Company LLC is here to help! Book Choice Moving Company for your next move, and let us handle everything! Reach out to Choice Moving Company to partner with the best professional movers in Fort Collins!