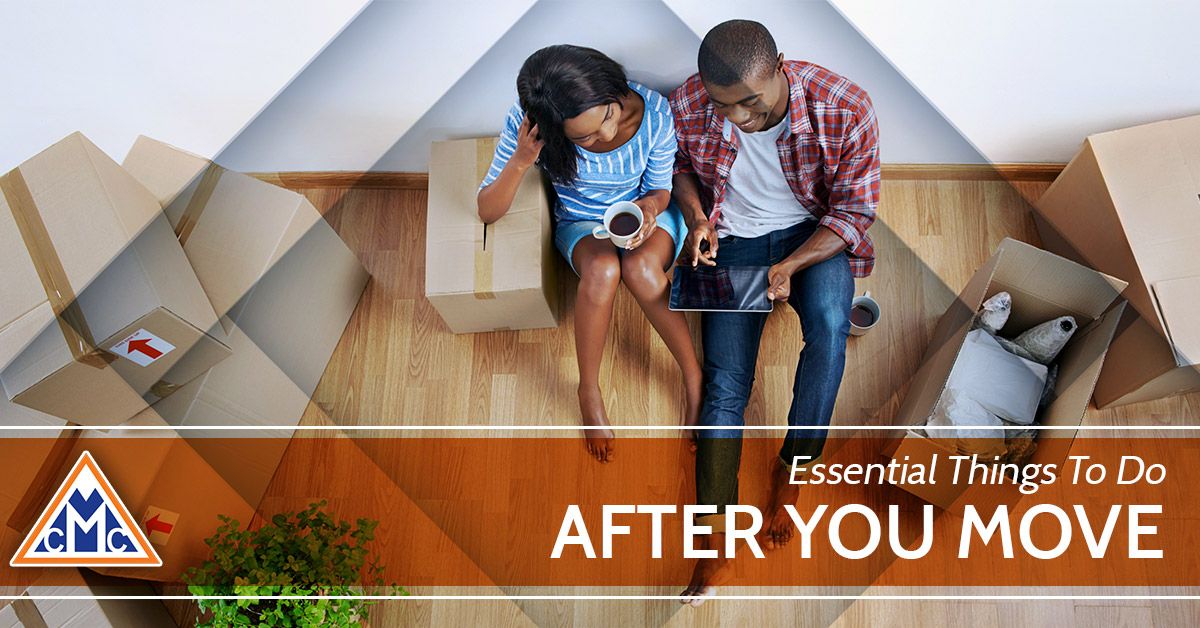 Essential Things To Do After You Move
At Choice Moving Company in Fort Collins, we understand how challenging planning a move can be. Relocating to a new city or neighborhood can leave you feeling disoriented and uneasy, but time will often help you overcome the initial shock of living in a new space. Whether you're moving to relocate for a job or you're moving to a brand new city just because, properly preparing for your move can make all the difference when it comes time to load up the moving truck.
Once you make it to your new home, you may feel overwhelmed by the number of boxes that will need to be unpacked. In this blog, we're going to go over some essential things to do after you move to make the unpacking process easier to deal with.
As always, if you need a professional and friendly moving service in Northern Colorado, reach out to our team today. We specialize in residential and commercial moving, and we can help your belongings get to your new location safely.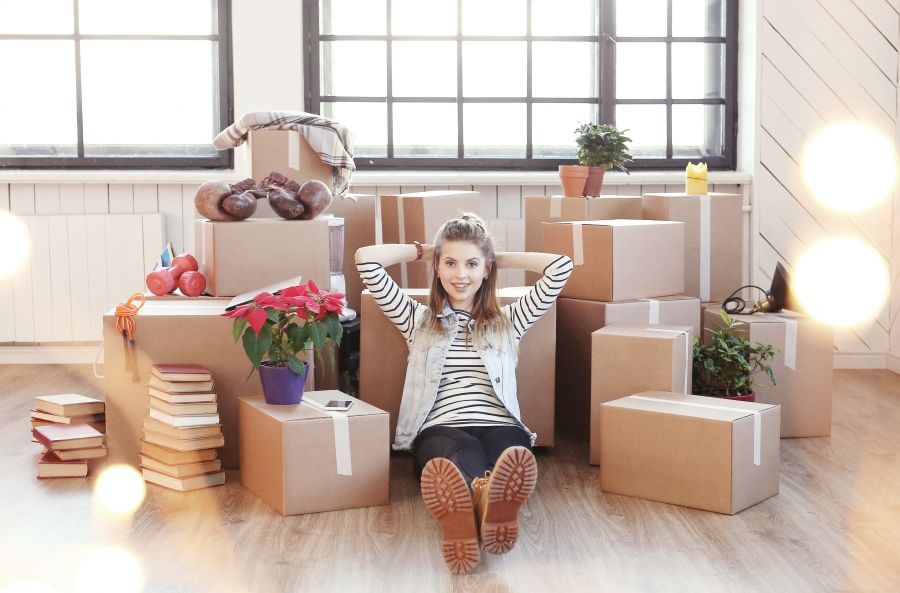 Inspect All Of Your Moving Boxes
Unless you've hired a reputable moving company like Choice Moving Company to assist you with your move, you may want to inspect all of your moving boxes upon reaching your new residence. If you've hired movers, be sure to inspect each moving box to ensure there are no signs of damage. If you do open up boxes with broken or damaged goods, make sure you jot this down in a damaged inventory list. This will come in handy when you contact the moving company to resolve any issues.
At Choice Moving Company, our team of professional movers is completely dedicated to your satisfaction. We train all of our movers to treat your property as if it was their own, and our moving team is licensed and insured to provide you with the best moving services available. If you're interested in learning more about our Northern Colorado moving company, contact our friendly staff today!
Organize Your Post-Move Time
If you really want to get a headstart on your move, take some time to organize a post-move plan. Are there specific boxes that you will want to open before others? If so, make sure you clearly mark each box with the room they should go to, and any important items in them. This will also be helpful to the professional moving staff you hire, since they will easily be able to delegate which boxes go where. Many new homeowners also pack an "essentials" suitcase with must-have items like toiletries, clothes, snacks, bedding, and pet food.
Officially Change Your Address
Whether you're moving across Fort Collins or relocating to Boulder, it's essential that you remember to change your postal address. If you fail to do this in a timely matter, your new mail will keep being sent to your old address, which can lead to a myriad of issues down the line. There are two easy ways to do this:
Walk to your local post office and fill out a change of address card.
Use the USPS website to change your address online.
Set Up Your Utilities
No matter where you end up moving, you'll need to set up your utilities so you have heating and electricity the day you move into your new space. Depending on where you are relocating, your current internet, cable, and electricity provider may not service your new neighborhood. If you've discovered that you can't simply transfer your current account to your new home, you may have to start looking for other local services. Many cities offer garbage pickup, water services, and recycling services, and if you move to a neighborhood with an HOA (homeowners' association), you can always reach out to them for more information.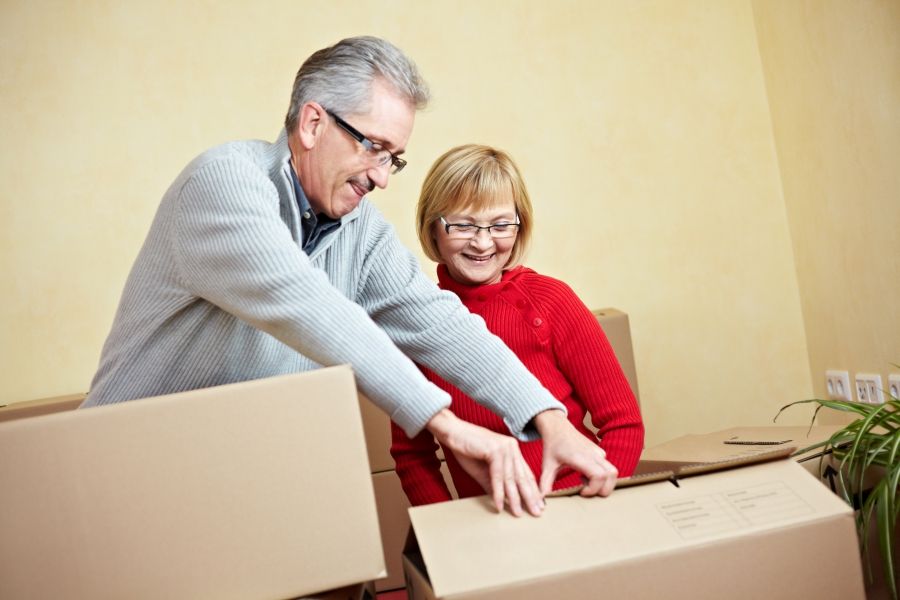 Collect Your Moving Receipts
Did you know that in some cases, you can write-off your moving expenses? The Internal Revenue Service or IRS has very strict rules when it comes to who can claim moving expenses on their tax return. According to the IRS, you can deduct your moving expenses if you meet these three unique requirements:
Your move is closely related to the start of work.
You meet the distance test.
You meet the time test.
If you're wondering what these three requirements mean, we're here to clear things up for you. In order to write-off your moving costs, the reason for your move must be closely related to a new job. Your move must occur within one year from the date you started working at your new employer, and if you fail to move during that time, you will not be able to deduct moving expenses from your taxes.
Choice Moving Company: Your Fort Collins Moving Partner
If you live in the Fort Collins area and you're looking for a friendly and experienced moving company to help you move, contact Choice Moving Company today. We specialize in residential and commercial moving services throughout Northern Colorado, and we would love to make your move as stress-free and efficient as possible. When you work with our team of professional movers, we'll do everything we can to meet your moving expectations. When you work with Choice Moving Company, you're working with:
Full licensed, insured, and bonded moving specialists
A locally owned and operated moving company
A moving company that doesn't have hidden fees or add-ons
If you're interested in learning more about our moving services or you have any questions, feel free to contact us today!