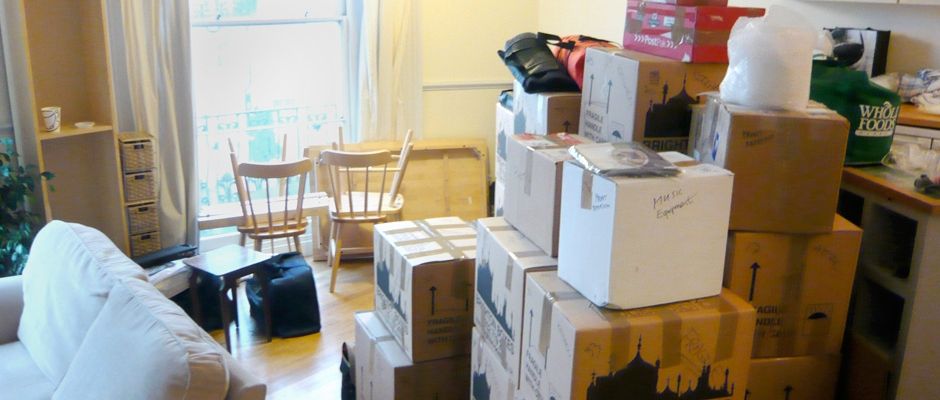 We get a lot of questions about how our clients should help prepare for their move. Here are some general moving tips to get you streamlined, and organized before your move.
Unscrew Bulbs: Remove bulbs before packing your lamps.
The fridge: After you've thoroughly cleaned and dried the inside of your refrigerator, put a handful of baking soda or charcoal in a sock or nylon stocking and place it inside to keep the interior smelling fresh and reduce moisture.
Packing: Pack heavy items in small boxes and lighter items in larger boxes. You can use your sheets/blankets, and towels as added packing protection for fragile items or kitchenware
Sentimental/ Luxury Items: If it's irreplaceable, please take it with you in the car.
Packing Plates: Plates and record albums should be packed on end vertically, rather than placed flat and stacked.
Label your Boxes/Items: Be sure to label the contents in boxes and where their final destination is. This will help your movers to be more efficient and save you money.