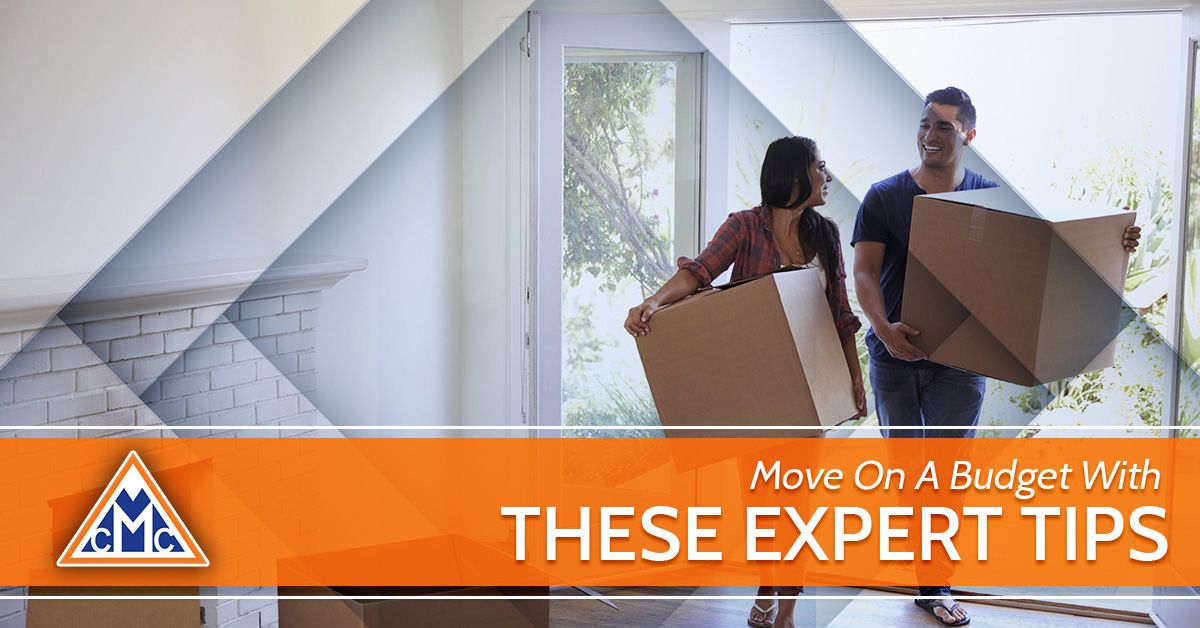 Move On A Budget With These Expert Tips
Moving to a new place can be both exciting and daunting. While you're probably ecstatic about moving into a new space, you're likely not looking forward to putting down a hefty security deposit and packing all of your belongings in boxes.
At Choice Moving Company in Fort Collins, we understand how difficult orchestrating a move can be. As a locally owned moving company, our crew is fully licensed, insured, and bonded, and our team of movers is dedicated to making your experience stress-free and efficient. If you're interested in learning more about our Front Range moving services, contact our movers today.
As you prepare for your upcoming residential or commercial move, there are a few things you can do to save money and stay within your moving budget. Let's take a look at some of them below.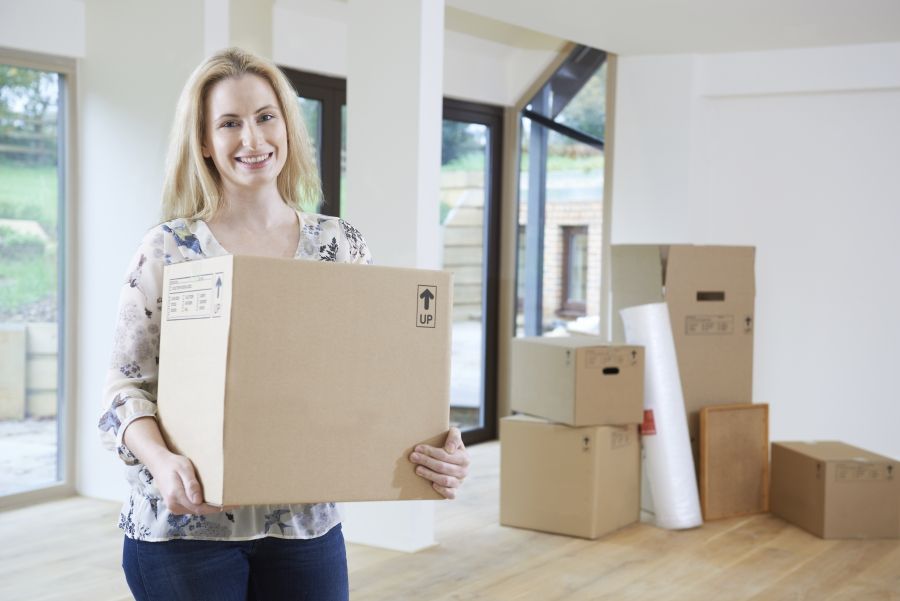 Start Packing Early & Often
Most people say that you don't realize how much stuff you have until you start packing your belongings into boxes. Whether you're moving across town or across the country, one surefire way to save money and make your move less stressful is to start packing your things early and often. This will prevent you from running any last minute errands to the moving supply store right before your move date.
To save a little money on moving materials, ask your friends, family, and co-workers if they have any moving boxes they'd be willing to give you. Chances are, someone you know has moved, and they are looking to get rid of the unused boxes sitting in their garage or storage space. If you're feeling bold, you can stop by your local grocery store or department store and ask the manager if they have any product or shipping boxes they need to get rid of.
Look Into Utility Shut-Down Dates
Did you know that some utility companies will prorate your bill if your billing cycle doesn't line up with your moving date? This is something worth asking when it comes to your electricity, cable, and internet service. If your cable or internet provider does not offer prorated options for moving circumstances, you may want to think about turning your service off a little early so you don't end up paying for an extra month. If you don't think you can live without cable television for a week, consider turning your phone into a hotspot and using streaming services like Netflix or Hulu in the meantime.
Declutter Your Home Like There's No Tomorrow
As you start sorting through your belongings, you'll come across items that no longer serve you. These may include things like old newspapers, fast-food toys, and clothes you haven't worn in decades. Moving gives people the perfect opportunity to decide if they really need to hang on to things. When you make the decision to get rid of items you no longer need, you won't have to worry about shelling out extra money to the movers to haul them.
Don't Forget About Tax Deductions
This is a big tip for businesses that relocate. If you're moving offices, there's a good chance you can write off your moving expenses as a tax deduction. If you're moving homes and you end up donating boxes of clothes or toys to charity, this can be a tax deduction as well.
Choice Moving Company: Your Residential & Commercial Moving Partner
If you need a professional moving company along the Front Range, contact the experts at Choice Moving Company today. We offer efficient full-service moving services for residential and commercial clients. Get in touch with our moving company to get a free moving estimate today.