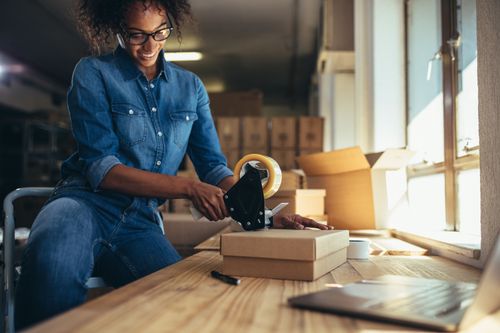 Packing Tips From the Moving Experts Who Know
Professional residential movers know the best ways to pack for a move. Choice Moving Company has hundreds of houses and apartments over the years, so we know what needs to be done better than most people moving on their own. The end result is that you need less time and energy packing, which means more time getting your life in order before moving day! Here are some expert packing tips from residential movers who know: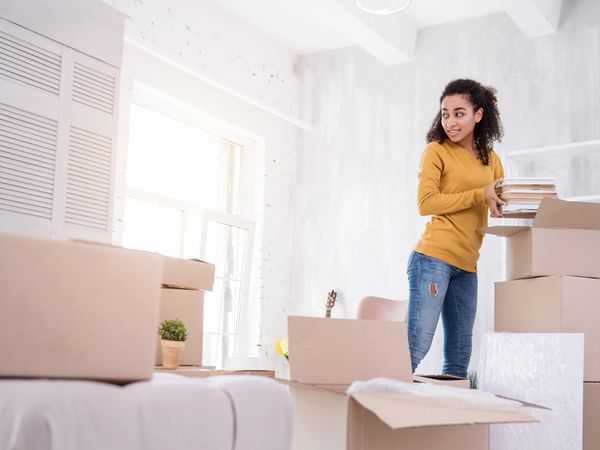 Collect all items that will go into boxes first.
This way you can get an idea of how many boxes you will need for each room or area in your home. Wrap breakable items individually before placing them into a box with soft packing materials like newspaper or bubble wrap. This way you can stack multiple pieces inside.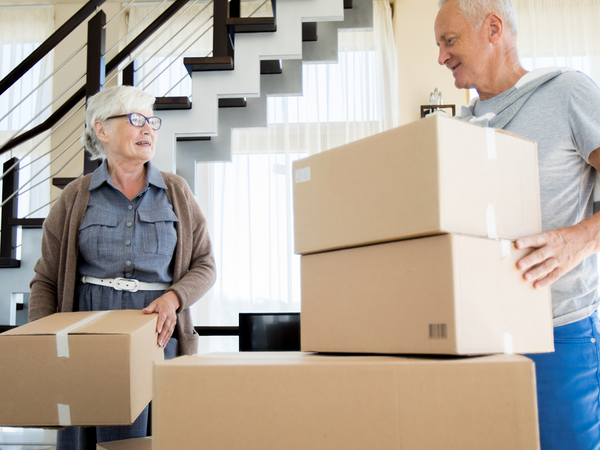 Make sure your boxes are in good condition.
Damaged or flimsy boxes may result in the contents inside getting damaged as well, so make sure you check each box before using it to pack up items and be careful not to overstuff them either!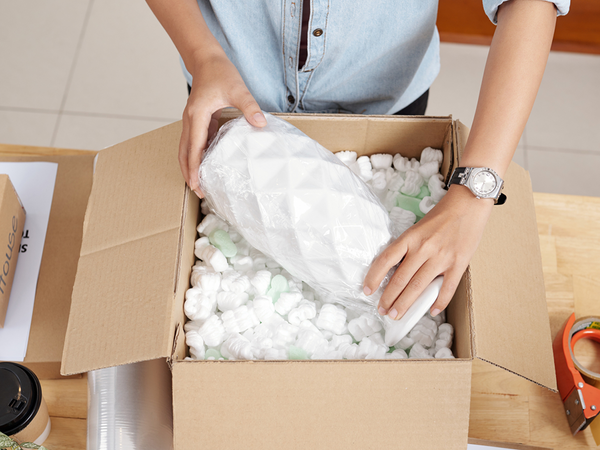 Pack heavier items in smaller boxes, and lighter items in larger boxes.
This will ensure that all your belongings are packed evenly throughout the moving truck to prevent shifting during transit. Heavier items will be placed at the bottom of the moving vehicle to provide a sturdy base for smaller or fragile items to rest on.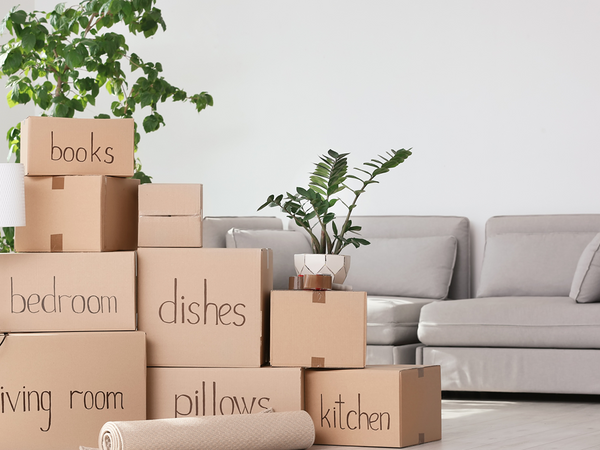 Label your boxes well.
Labeling your boxes with a room and the items inside provides useful information for yourself and the movers once your items have reached their destination. Boxes with "this side up" arrows pointing towards the top of the box will help ensure that fragile items are undamaged during the move.
Preparation is key for a swift and easy move. Having everything packed and ready to go will save you time on moving day. Knowing what needs to be done before your residential movers arrive is the best way for them to get in, pack up, and move out! Schedule your residential move today!