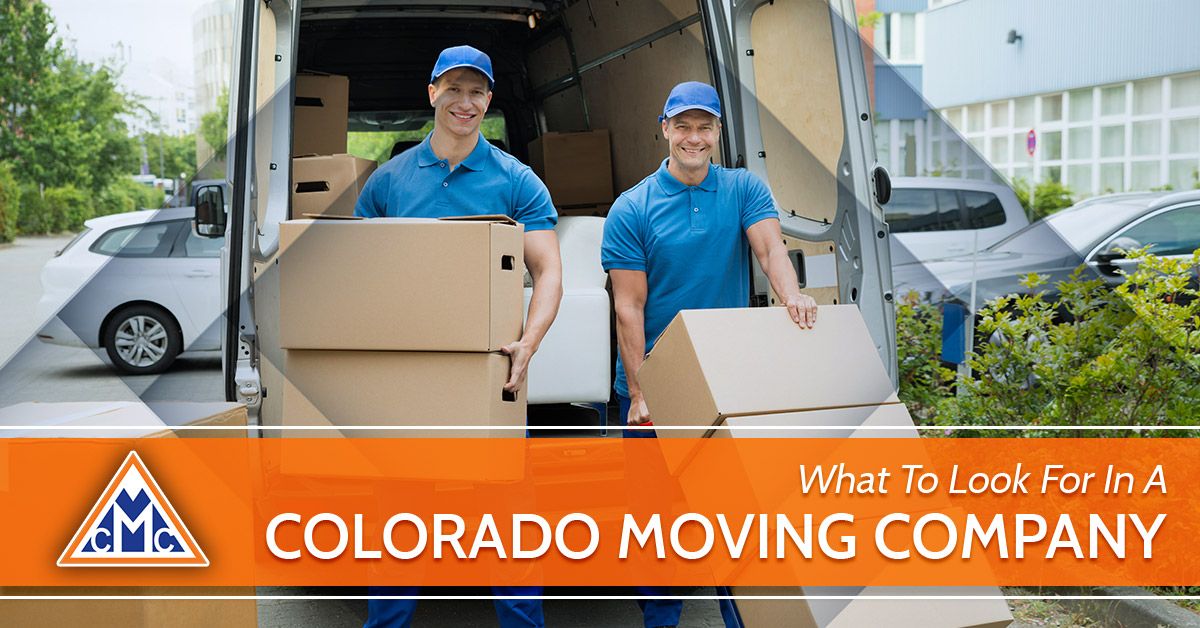 What To Look For In A Colorado Moving Company
Moving homes or offices can be a huge undertaking, especially if you don't have a truck and the proper moving materials you need. There are many things to keep in mind as you plan to reroot your life. You'll have to call the electric company to make sure you have electricity at the new pad before moving in, and you'll want to make sure the post office knows about your move, so you can receive mail at your new place of residence.
Hiring a professional moving company is a great way to simplify the moving process. Not only will a moving company do all of the heavy-lifting for you, they can take the packing and unpacking process off of your hands as well.
At Choice Moving Company, we're proud to be a leading provider of moving services throughout Fort Collins and Denver, and we understand how challenging it can be to find the perfect moving company for your needs. That's why, in this blog, we're going to discuss what you should look for in a moving company before making your final decision.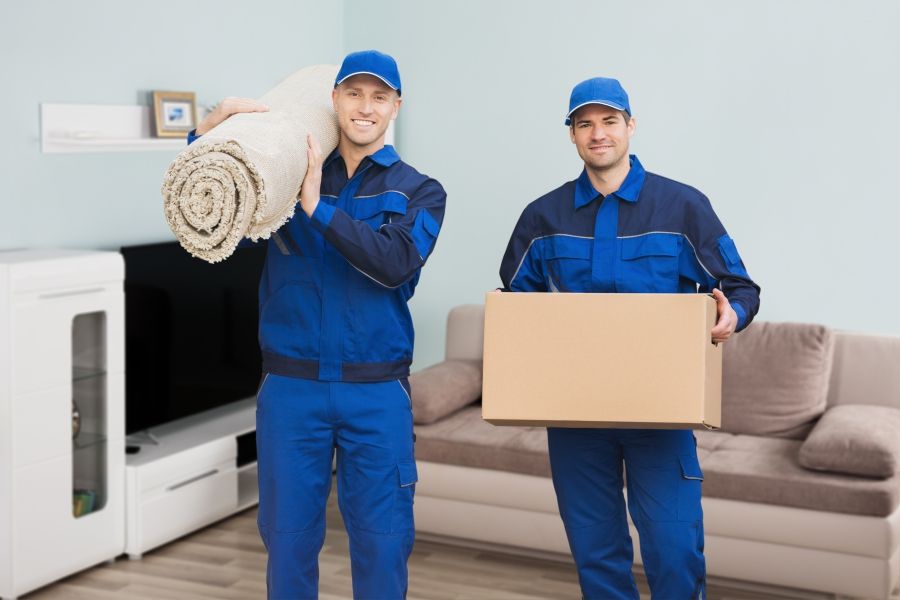 Look For Good Reviews
This should come as a no-brainer, but you'd be surprised how many people will hire a moving company without every looking at their reviews. Some moving companies offer testimonials on their website, while others may direct you to third-party sites, like Yelp or Top Rated Local®. Take some time to see what others have to say about the moving company you're considering. Do previous clients say that the movers were polite and friendly? Are there any bad reviews warning you to stay away? Whatever the case may be, looking at online reviews is a great way to get some insight on the moving companies you are considering to hire.
Do They Have Years Of Experience?
Another thing you'll want to look for in a local moving company is how many years of experience they have. For most people, it's much easier to trust a professional moving company that has been in business for decades, rather than one that has been in business for a year or less. While the age of a company doesn't necessarily mean they will offer great moving services, if a company has been in business for a while, chances are, they are doing something right.
Do They Offer Affordable Moving Rates?
While you research local moving companies in your area, you'll want to ask each business about their moving rates. Moving homes or offices can be an expensive affair, and you'll want to make sure the moving company you choose has transparent and affordable rates. While you may be tempted to hire the least expensive moving service, we recommend looking further into business reputation and testimonials to find the best fit for you.
Choice Moving Company: Your Front Range Movers
When you need a residential or commercial moving company along the Front Range, you can trust Choice Moving Company to offer you the best moving services in town. As your Colorado full-service moving company, we also offer loading and unloading services, along with packing and unpacking services. Contact us today to learn more.