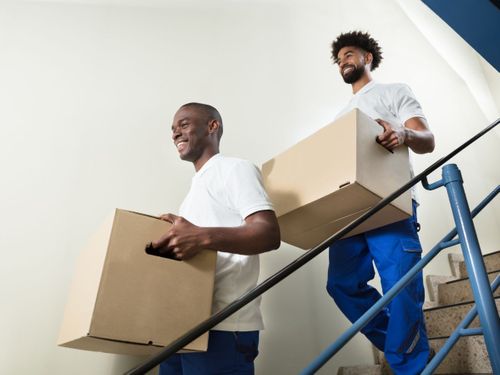 Why Students Should Hire Professional Movers
College comes with enough challenges and stress — moving shouldn't have to be one of them. Choice Moving Company is the one to call when you're moving out of your Fort Collins dorm or apartment. Our team of professional residential movers can eliminate the stress of packing, loading, and moving your items from one place to another. Here are four reasons to go with us instead of your roommates.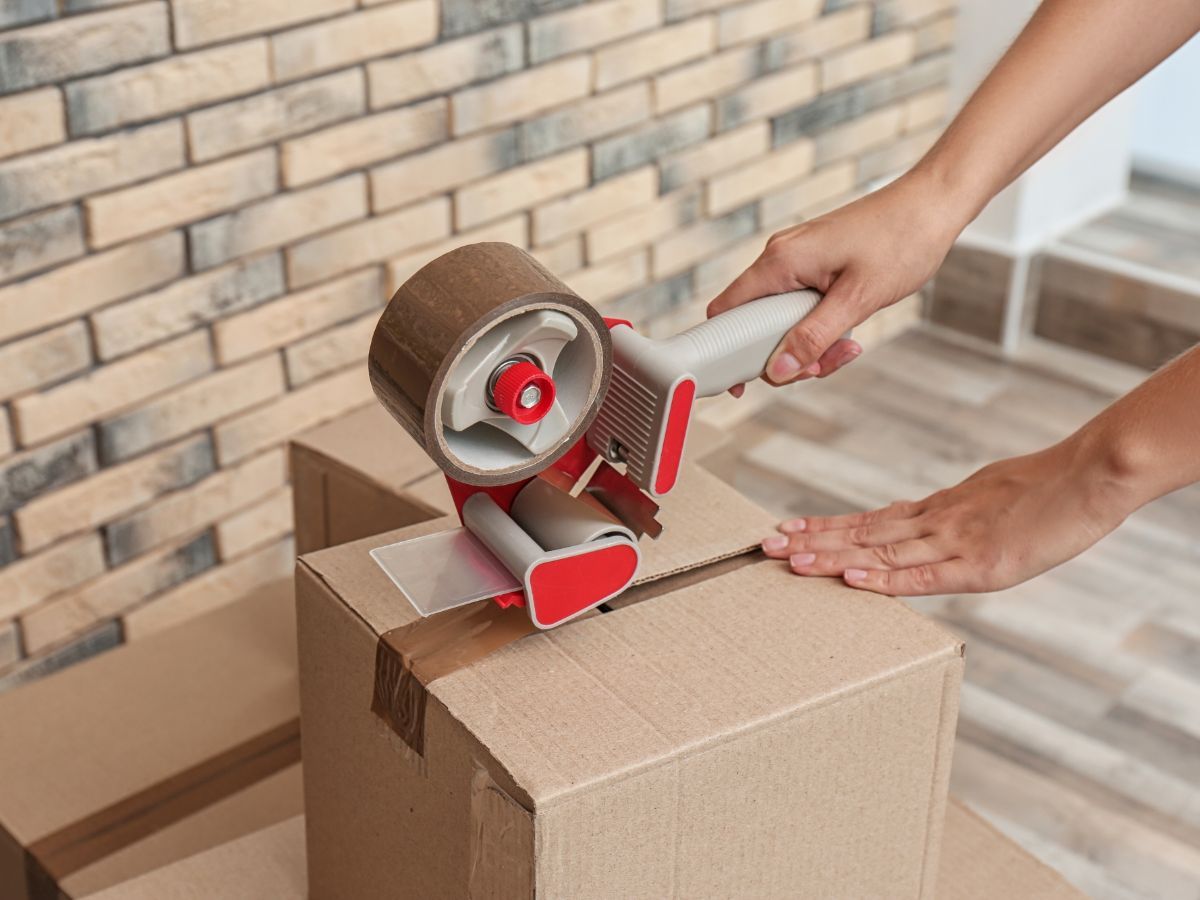 Reliability
Finding people to help you move can be harder than the move itself. Trying to coordinate schedules, find heavy lifters, and locate one person with a truck, just to have none of these people show up on moving day, is the common outcome when moving out of your college dorm. Skip the hassle and hire professional movers that won't leave you stranded on the sidewalk with all of your stuff.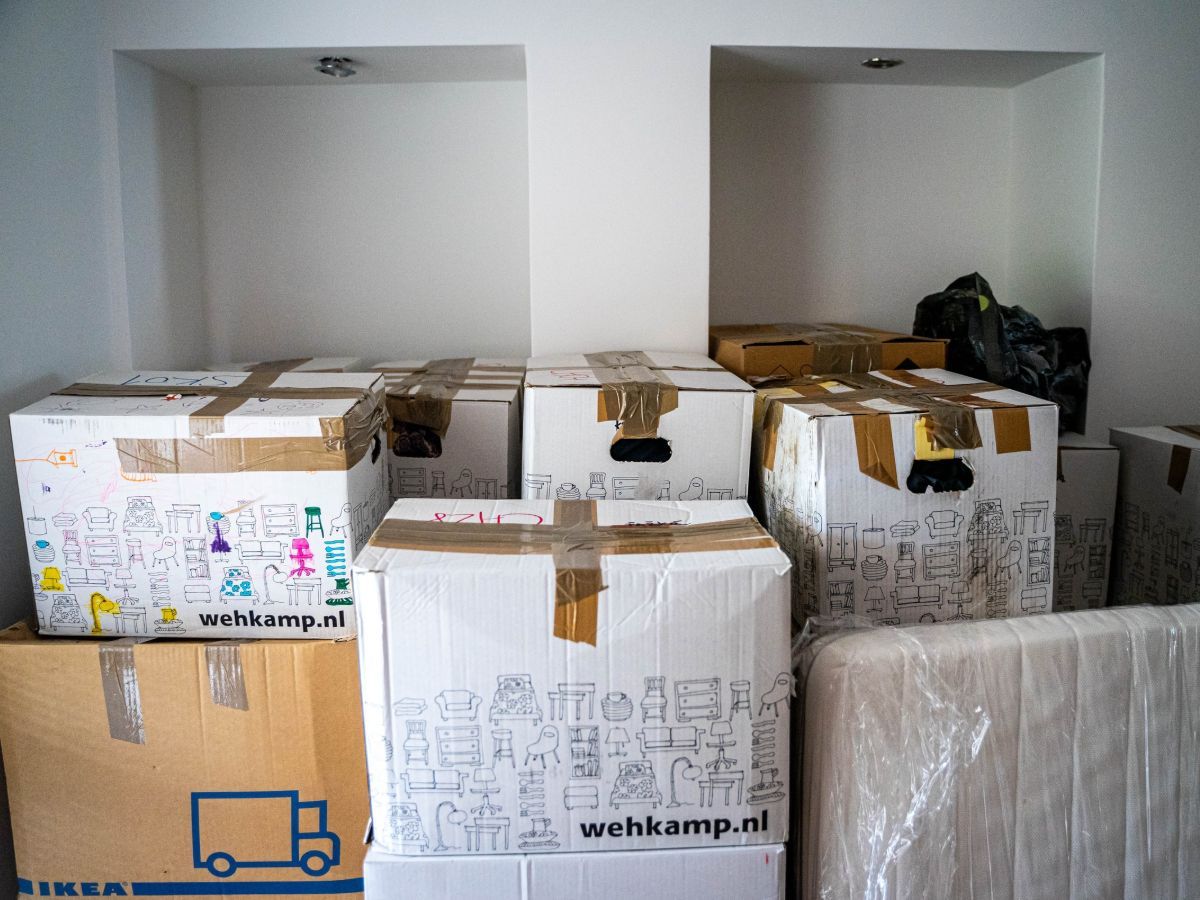 Safety
Expensive computers, gaming consoles, and televisions can get damaged in a move, especially when you're working with careless friends who are only helping you for the free pizza you promised. With Choice Moving Company, we understand how important your items are, that's why we treat them like they are our own to ensure they make it to your next living space safely.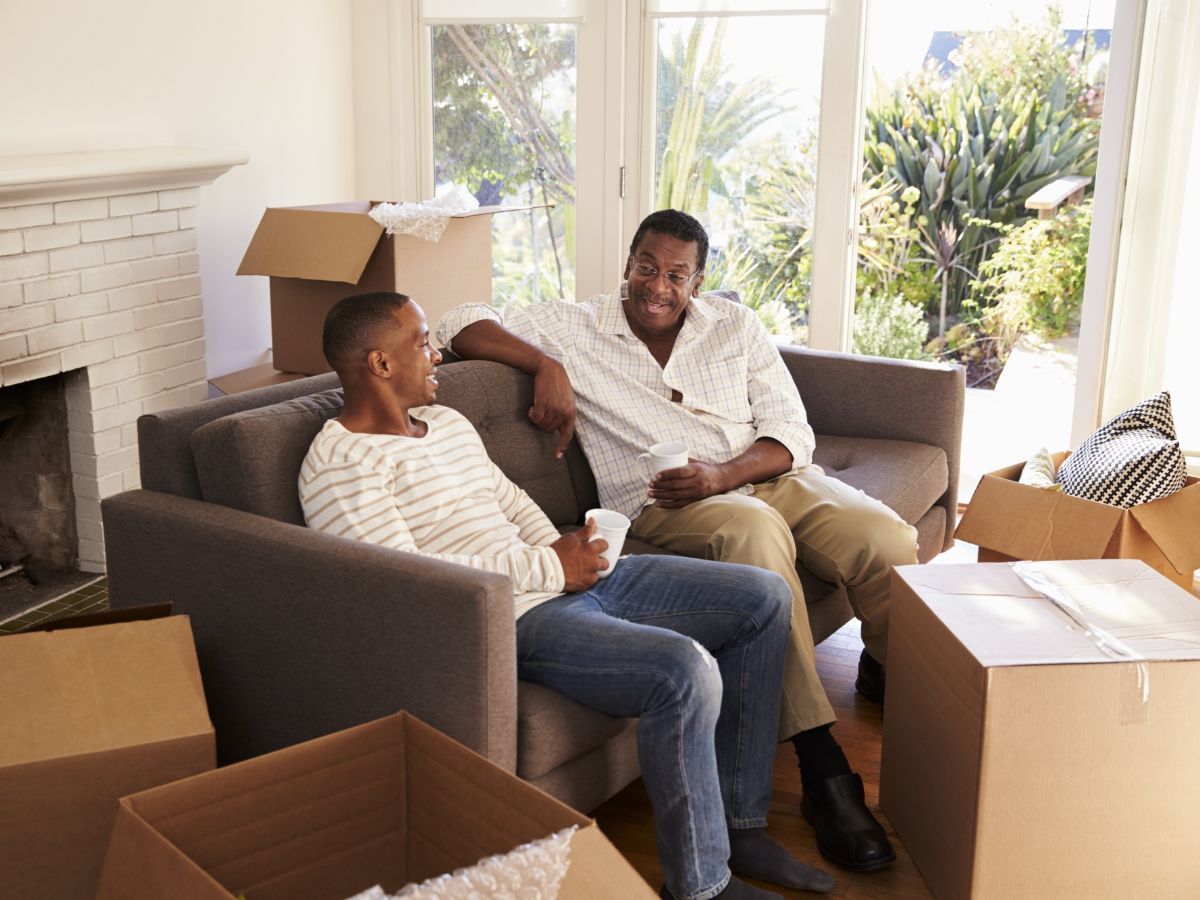 Packing and Unpacking
Packing and unpacking are easily the most time-consuming parts of a move. Spend less time packing and more time studying by relying on our professional packers to box up your items. Our experience in the moving industry has given us the skills to efficiently fill each box in a way that gets the items to their destination in one piece.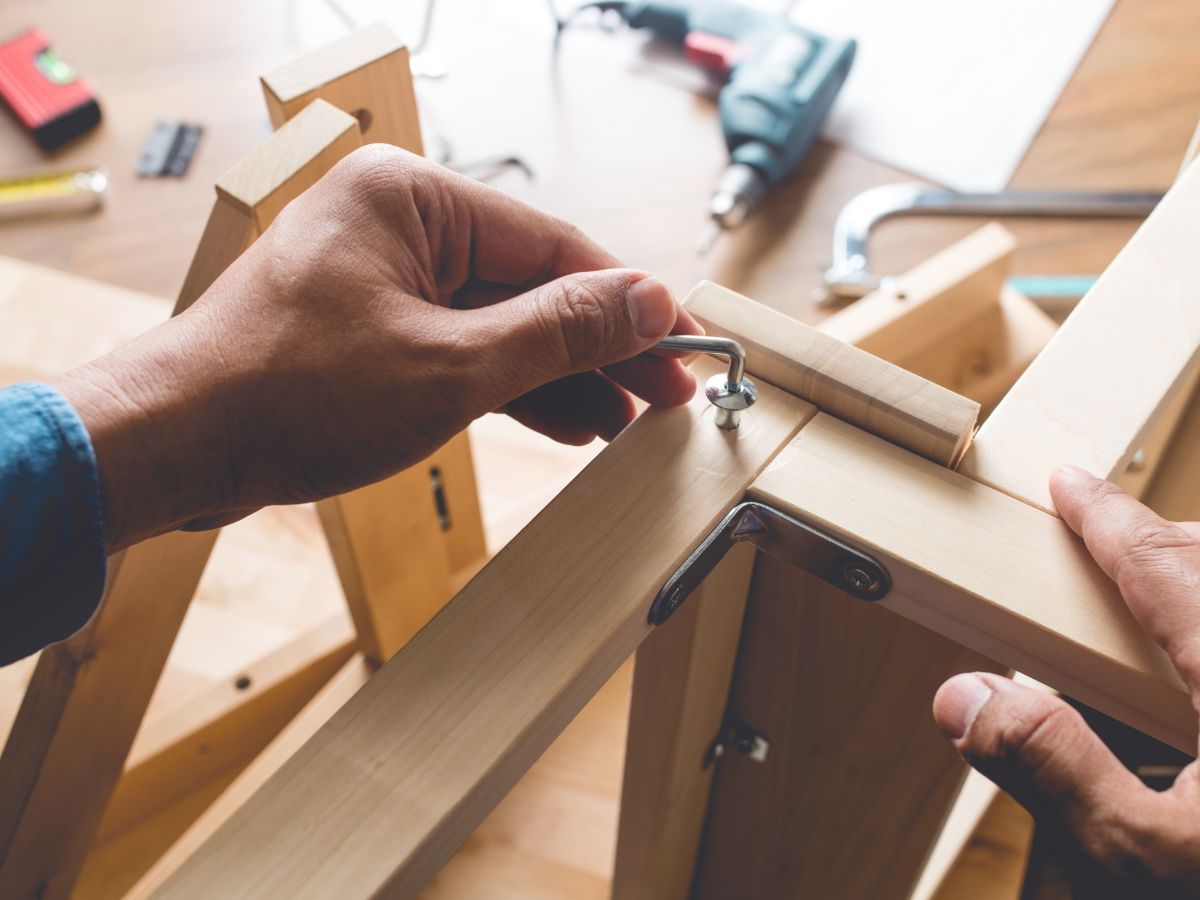 Furniture Disassembly and Assembly
Still trying to figure out how to squeeze your couch into the back of your Subaru? Don't risk damaging your favorite furniture. Choice Moving Company will disassemble your items, pack them safely and securely, then reassemble them in your new location.