Fort Collins Full-Service Moving
Welcome to Choice Moving Company: Your Trusted Partner for Stress-Free Moves in Fort Collins, CO
Choice Moving Company is proud to offer Fort Collins full-service moving as our premier moving service. We understand that moving can be a daunting task, and we are here to make the process as smooth and stress-free as possible. Call for a free quote today!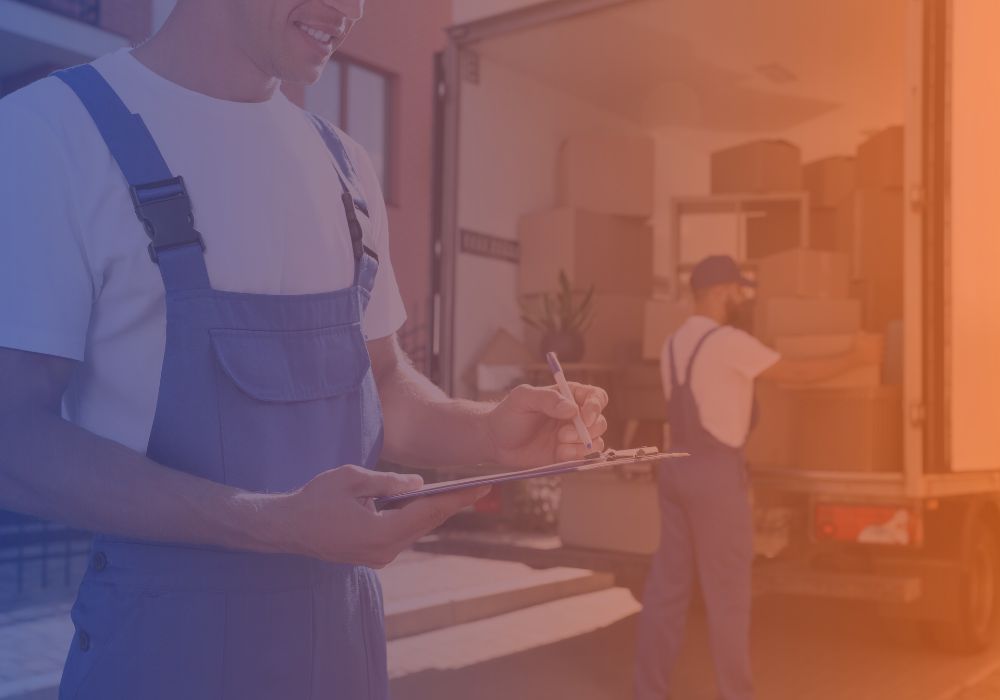 Comprehensive Moving Services
When it comes to Fort Collins full-service moving, Choice Moving Company has you covered from start to finish. Our team of experienced professionals is ready to assist you with every aspect of your move. From packing up your belongings to loading them onto the truck and unloading them at your new place, our team handles it all.

Our Attention-to-Detail
One of the advantages of choosing Choice Moving Company for your Fort Collins full-service move is our attention to detail. Our local movers understand that every item in your home is important to you, so we take extra care to ensure that everything arrives in perfect condition. We use high-quality packing materials and techniques to safeguard your belongings during transit.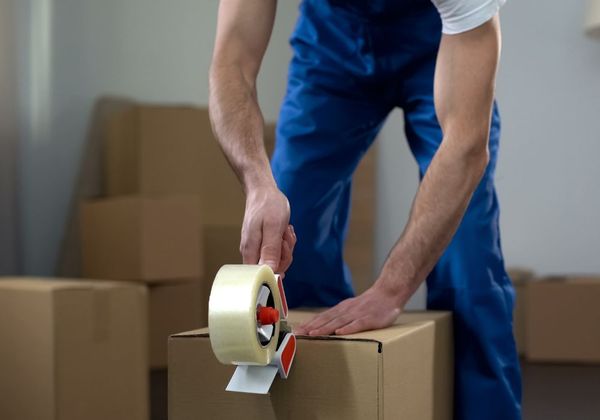 Fully Insured
Our Fort Collins full-service moving services are fully insured, giving you peace of mind throughout your move. Being fully insured means that we have taken the necessary steps to protect both our customers and our business. In the unlikely event of any damage or loss to your belongings during the move, our insurance coverage provides the necessary protection and financial reimbursement.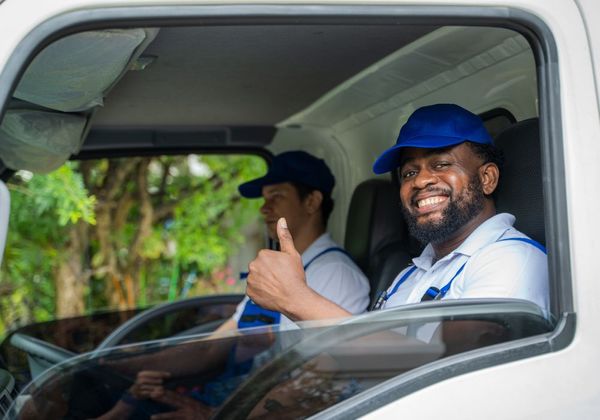 100% Customer Satisfaction
Customer satisfaction is paramount to Choice Moving Company. Our team strives to provide excellent service and exceed your expectations. Our local movers are friendly, professional, and always willing to go the extra mile to ensure that your moving needs are met.
GET A FREE QUOTE TODAY
Choice Moving Company is your go-to for Fort Collins full-service moving services. With our expertise, attention to detail, and commitment to customer satisfaction, you can trust that your move will be handled with care and efficiency. Contact our local moving company today to experience a seamless and worry-free move.