Fort Collins Loading and Unloading Services
Welcome to Choice Moving Company: Your Trusted Partner for Stress-Free Moves in Fort Collins, CO
Choice Moving Company takes pride in offering exceptional loading and unloading services in Fort Collins. We understand that the process of loading and unloading can be time-consuming, physically demanding, and potentially risky if not conducted properly. That's why we provide professional Fort Collins loading and unloading services to ensure a smooth and efficient moving experience. Call for a free quote today!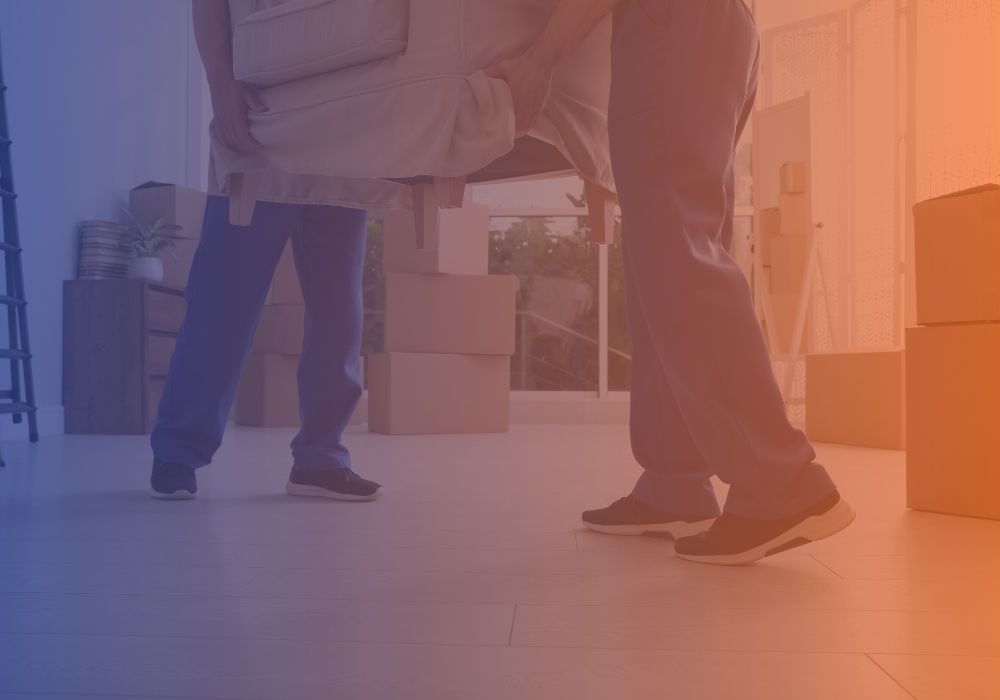 Our Expertise
Our team of experienced movers is trained in the art of efficient loading and unloading. We have the expertise to handle all types of items, from furniture and appliances to delicate and valuable possessions. With our careful planning and systematic approach, we ensure that your belongings are properly secured and protected during the loading and unloading process.

Let Us Do the Lifting
By choosing our Fort Collins loading and unloading services, you can save yourself the hassle and physical strain. Our team of local movers comes equipped with the necessary tools and equipment to handle even the heaviest and most awkward items. We are skilled in properly maneuvering items through narrow hallways, doorways, and staircases, ensuring a safe and smooth transition from your old location to the moving truck, and ultimately to your new space.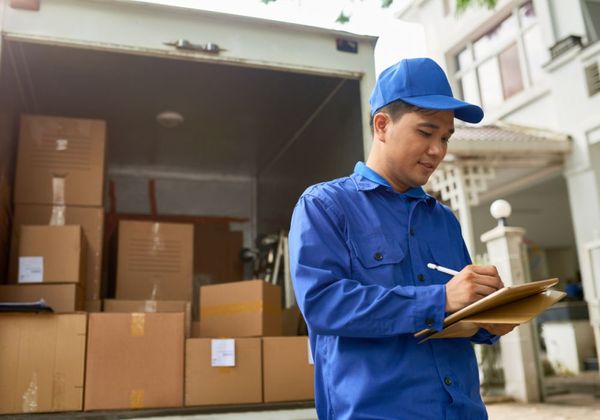 We Work Around Your Schedule
In addition to our expertise, we understand the value of time. Our team is efficient and organized, working diligently to complete the Fort Collins loading and unloading process in a timely manner. We respect your schedule and aim to minimize any disruptions to your daily routine.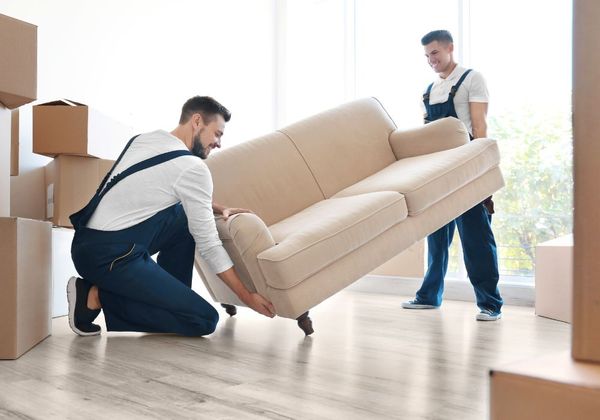 Our Dedication to Service
At Choice Moving Company, we pride ourselves on delivering exceptional customer service. Our friendly and professional team is dedicated to exceeding your expectations and ensuring your satisfaction. We are here to answer any questions, address any concerns, and provide personalized assistance throughout the entire loading and unloading process.
CALL TODAY
Choose Fort Collins loading and unloading services from Choice Moving Company for a stress-free and efficient moving experience. Contact us today to learn more about our services and to request a quote. Let us handle the heavy lifting so that you can focus on settling into your new space. Call today!