Fort Collins Packing and Unpacking Services
Welcome to Choice Moving Company: Your Trusted Partner for Stress-Free Moves in Fort Collins, CO
Fort Collins packing and unpacking services from Choice Moving Company takes the stress out of the moving process by providing comprehensive and efficient packing and unpacking solutions. Our team of skilled professionals is equipped with the knowledge and expertise to handle all aspects of packing and unpacking, ensuring that your belongings are carefully and securely prepared for transit and ready to be enjoyed in your new space. Call for a free quote today!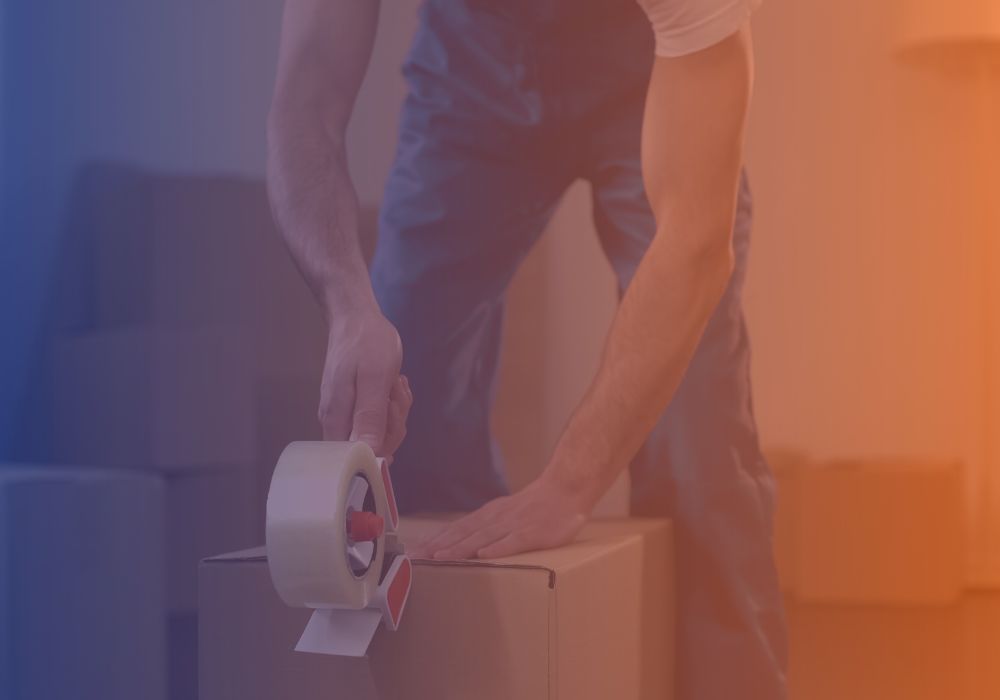 Our Fort Collins Packing Process
Our team will assess the scope of your packing needs, taking inventory of all items to be packed. We provide high-quality packing materials, including moving boxes, packing paper, bubble wrap, packing tape, and more, to ensure the proper protection of your belongings. Each box is carefully labeled and assigned a detailed inventory list to keep track of your belongings during transit and unpacking.

Our Fort Collins Unpacking Process
Once we arrive at your new space, our team will systematically unpack and safely place your items in the designated areas. We take care to unpack fragile items first and ensure that all boxes are opened and their contents accounted for. After the unpacking process is complete, we will remove all empty boxes, packing materials, and debris, leaving your new space clean and ready to be enjoyed.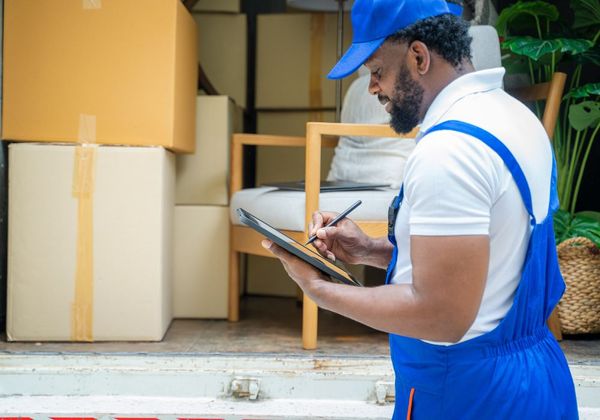 Let Our Capable Team Help
By choosing Fort Collins packing and unpacking services from Choice Moving Company, you can save time and effort while knowing that your belongings are in capable hands. Our experienced team of local movers will handle the entire packing and unpacking process efficiently and diligently, allowing you to focus on settling into your new space stress-free.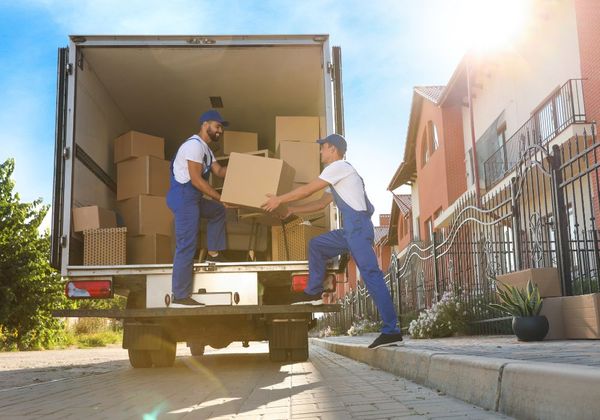 Exceptional Customer Service
At Choice Moving Company, we value our customers and prioritize their satisfaction. Our friendly and professional team is dedicated to providing excellent customer service at every stage of the Fort Collins packing and unpacking process. We are available to answer any questions or concerns you may have, ensuring that you feel supported and informed.
GET IN TOUCH TODAY
Contact Choice Moving Company today to learn more about our Fort Collins packing and unpacking services and let us take care of the details for you. Call today.